Upcoming Events
Events Search and Views Navigation
April 2020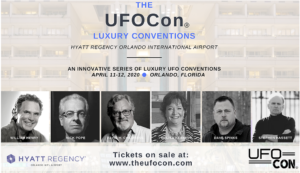 Join me, along with David Childress, Nick Pope and others from ANCIENT ALIENS for a weekend devoted to Disclosure and ET influence on human history.
Find out more »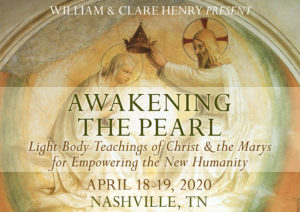 INTENSIVE/CONFERENCE AWAKENING THE PEARL : LIGHT BODY TEACHINGS OF CHRIST AND THE MARYS FOR EMPOWERING THE NEW HUMANITY The Sacred Art & Science of Ascension NASHVILLE, TN April 18-19, 2020 Hello Beautiful Souls! Are you ready for a weekend immersed in the light body teachings and spiritual mysteries of Christ and the Marys? Are you ready to awaken and activate more of your full potential? Humanity is about to make a superconscious, supernatural leap into a new phase of human…
Find out more »
October 2020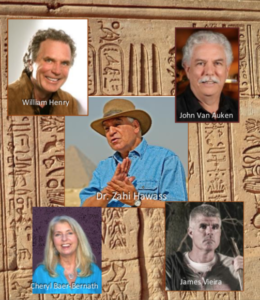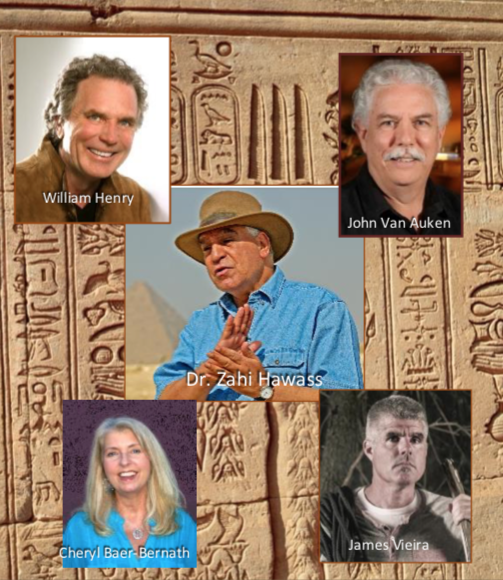 Beneath the Sands, Beyond the Stars Join famed Egyptian archaeologist, Egyptologist, and "Chasing Mummies" star Dr. Zahi Hawass, sacred sites explorer James Vieira, Cayce expert John Van Auken, theorist William Henry, readings researcher Cheryl Baer-Bernath CHt, and more as you take a trip across space and time to discover the real truth behind ancient legends, cross-cultural myths, esoteric secrets, and archeological obscurities.
Find out more »
+ Export Events