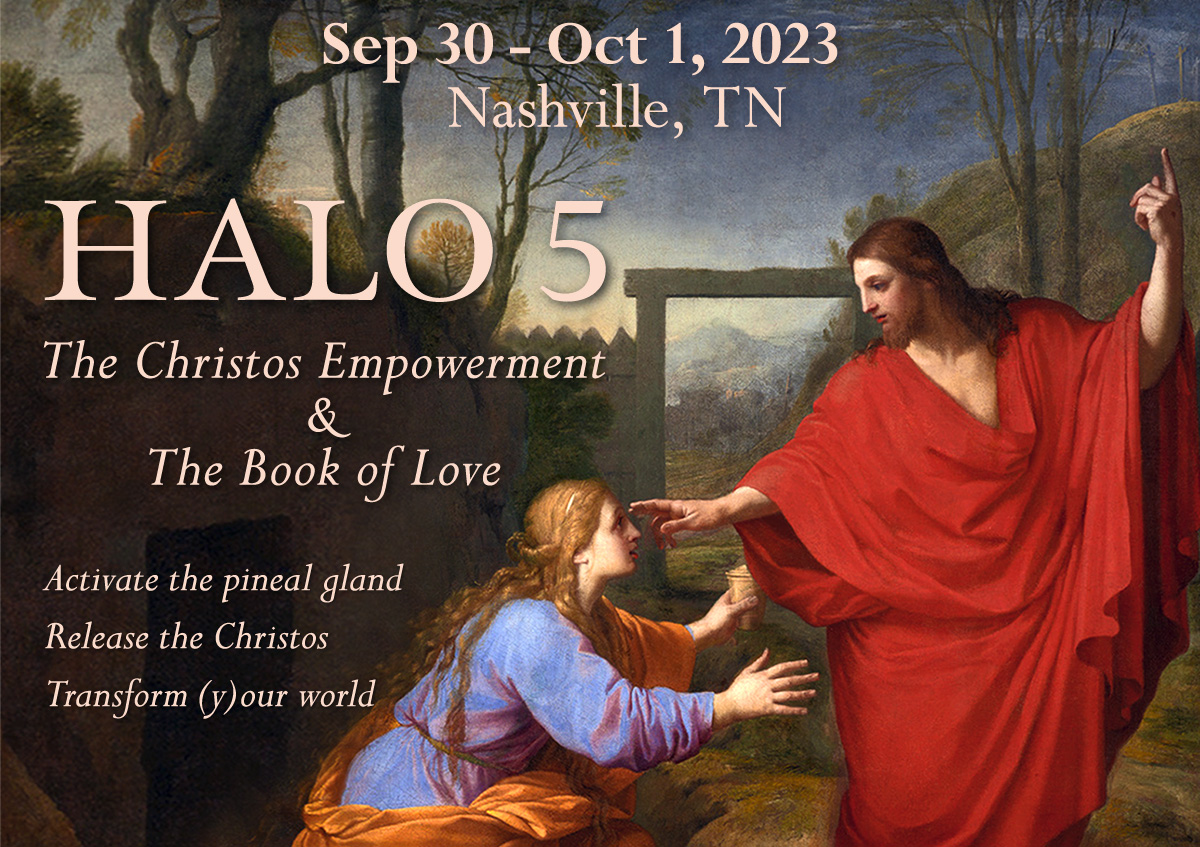 HALO 5.0 : THE CHRISTOS EMPOWERMENT + THE BOOK OF LOVE NASHVILLE, TN SEPTEMBER 30-OCTOBER 1, 2023 "The antidote to Artificial Intelligence is to raise our Angelic or Ascension Intelligence." William Henry The Skingularity is Near (2013) Join William Henry for (t)his amazing, inspiring and soul rising journey along the authentic path to embody the Christos and use it […]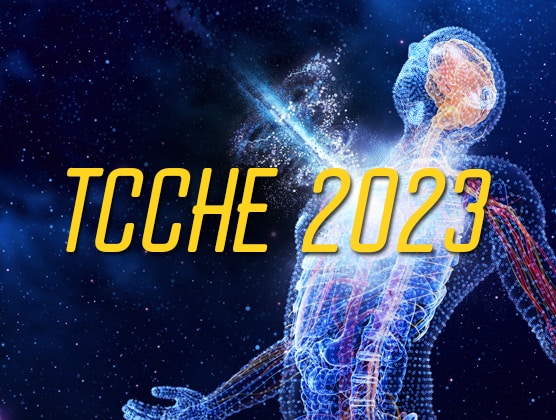 Join me, along with Gregg Braden, Lynn McTaggart, Drs. JJ and Desiree Hurtak, Rupert Sheldrake and more for the Conference For Consciousness and Human Evolution in London. Details here.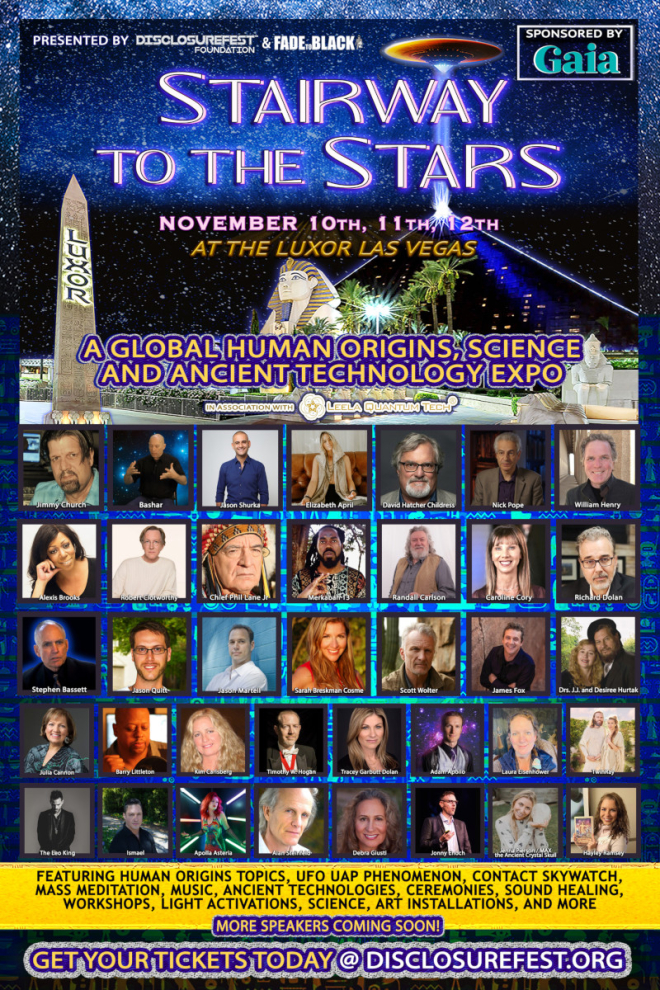 I will be in Las Vegas November 10-12, 2023 presenting along with my good friends David Hatcher Childress and Nick Pope, among many others, at the Stairway to the Stars event brought to us by Disclosure Fest. Join us for this stellar event!