AWAKENING THE PEARL : LIGHT BODY TEACHINGS OF CHRIST AND THE MARYS FOR EMPOWERING THE NEW HUMANITY : Nashville, TN
August 15 @ 10:00

-

August 16 @ 17:00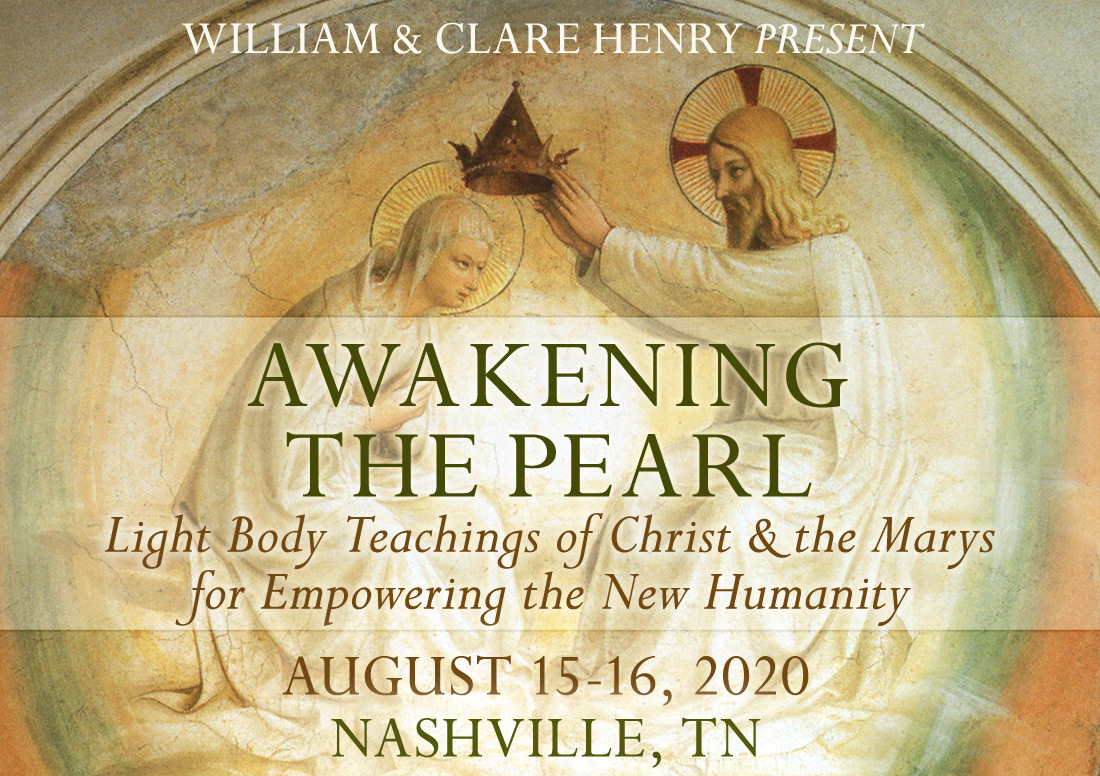 INTENSIVE/CONFERENCE
AWAKENING THE PEARL : LIGHT BODY TEACHINGS OF CHRIST AND THE MARYS FOR EMPOWERING THE NEW HUMANITY
The Sacred Art & Science of Ascension
NASHVILLE, TN
August 15-16, 2020
Hello Beautiful Souls! Are you ready for a weekend immersed in the light body teachings and spiritual mysteries of Christ and the Marys? Are you ready to awaken and activate more of your full potential? Humanity is about to make a superconscious, supernatural leap into a new phase of human evolution; the New Humanity and a New Golden Age. The world, they say, is our oyster. The future is here. It's up to us to find the pearl.
Join us in Nashville for this profoundly transformative event!
The Pearl comes from the Hymn of the Pearl, Jesus's mystical teaching about the light body. In Gnostic or mystical Christian thought the pearl represents Christ Consciousness or the true self within. The soul on entering matter goes to sleep, but once in possession of its pearl of knowledge it will awaken into wisdom and reunion with Christ and "the Source".  The Gnostics describe the perfected soul's ascension to Heaven after successfully completing its mission to recover the Pearl. This journey, the Path of Souls, has been mapped for us.
Jesus taught these mysteries of how to become the New Humanity to Mary Magdalene and the other Marys, who carried them on. They awaited the day when the spiritually reborn disciples and ascension keepers would awaken the pearl and new divine powers would be inherited by a spiritually advanced humankind. Even more, the sciences and knowledge concealed in the stars would be made known to the New Humanity.
We live in an exciting time where modern minds are beginning to re-discover that mysterious borderland between the visible and invisible, where science and the sacred overlap. The ancient mysteries are once again percolating to the surface of the collective consciousness. We, the New Humanity, are re-discovering the how the Gnostics encoded the secrets of altering the very fabric of reality in their texts.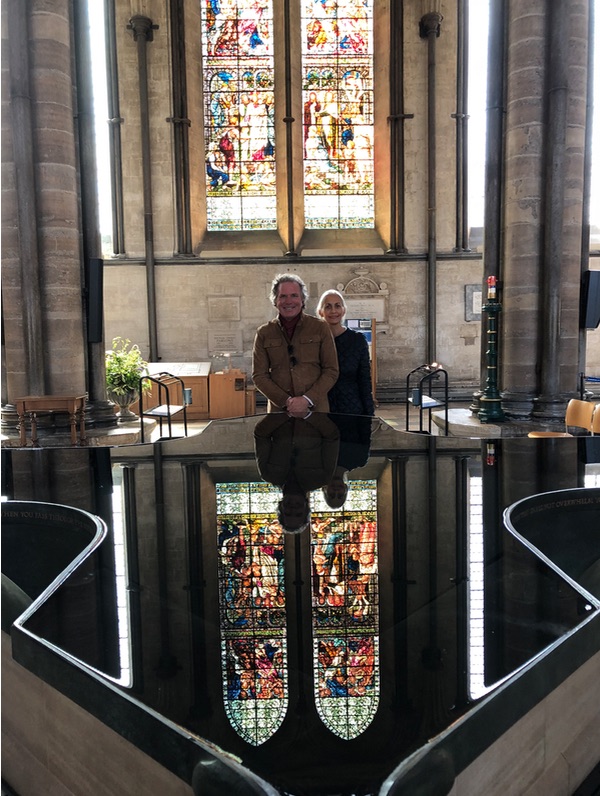 Taking you deep into the 'lost' light body teachings of Christ and the Marys in the Hymn of the Pearl (or Hymn of the Robe of Glory), The Gospel of Mary Magdalene, and the Gospel of Thomas, among other texts, this will be a high frequency weekend of extraordinary 'secret revelations', spiritual teachings, meditations and exercises lost and forgotten in Christianity coupled with William and Clare's latest work on the art and science of ascension.  The added power of 'us', New Humans, coming together will take you to profound levels. Everything changes when we shift our consciousness, as we start to create from this higher level of being, and this affects how collective consciousness unfolds, too.
"The Universal Soul touches an individual soul
and gives it a Pearl to hide in the chest.
A new Christ lives in you from that touch.
Every word I say
is trying to coax a response
from That.
– Rumi
For the past nearly 20 years William has been speaking on the spiritual potentials within us and our transformation into the New Humanity. Building on their Gaia shows, "Ascension Keepers", featuring the ascension teachings of the Essenes, Gnostics and Cathars, "Arcanum," in which they explored the secret codes in sacred art, and "The Awakened Soul", which proved the existence of the human soul, William and Clare will present their trademark exquisite, and always expanding, light show of soul empowering sacred art and wisdom gained from walking the way of the Pearl on their journeys in Egypt, France, Italy, England and elsewhere.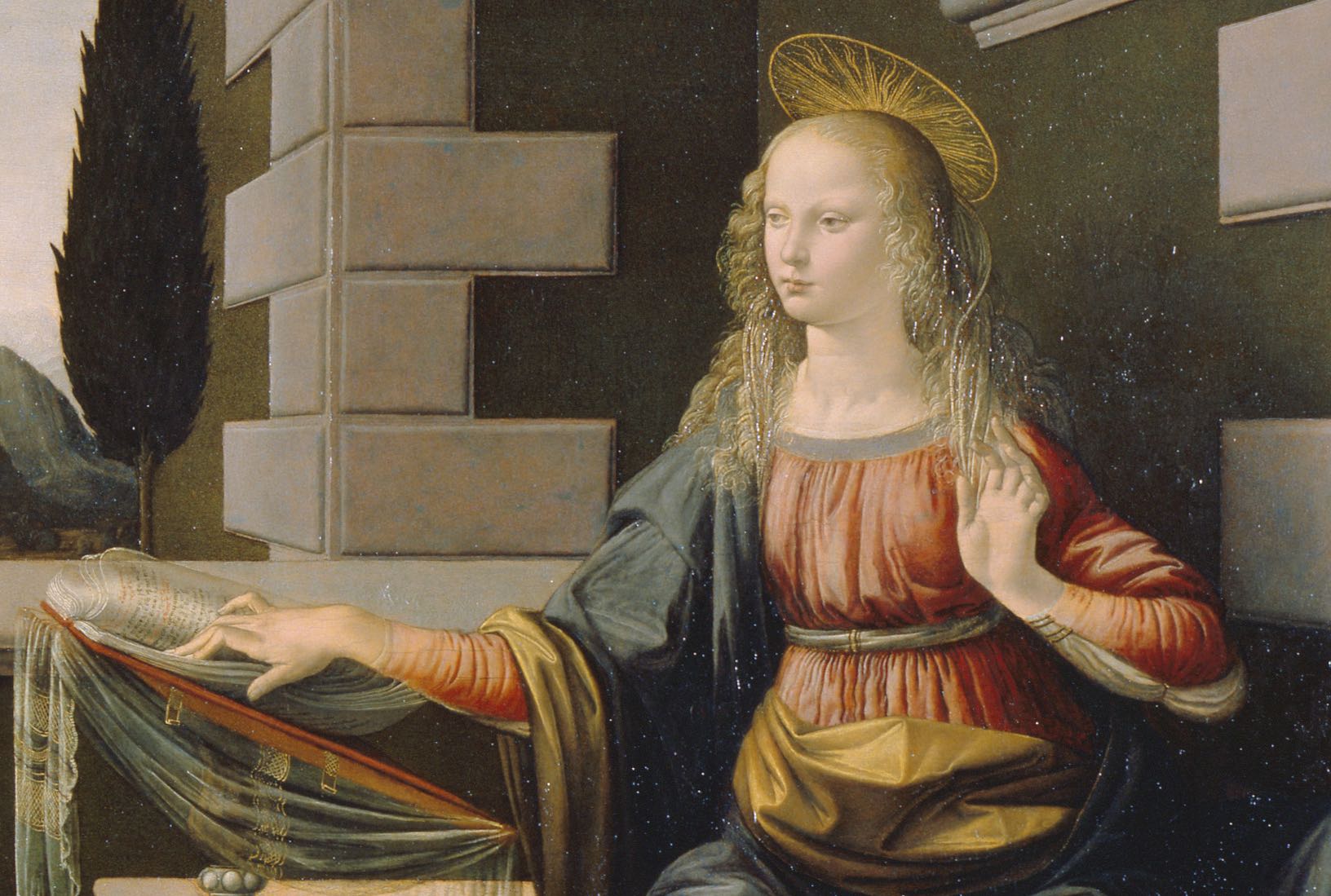 The Marys, the female disciples of Christ, were taught the Way of Perfecting the Pearl.
The Pearl shows us that change is possible and that we do not need to live in this world subject to negative forces but we can fill our lives with power and peace.  Ultimately, the Pearl will open even more realms of knowledge and light beyond our imaginations.
Pearls are a powerful metaphor for one's must-reach life goals and missions. In this enlightening weekend you'll discover how:
• The Yoga mudras in Christian art awaken the light body
• Gnostic Merkabah mysticism was meant for our time
• Spiritual rebirth and healing begins with the light body
• Chanting awakens the Pearl
Plus how:
• The "Pearl Texts" were the sacred texts of the Essenes, Gnostics and other mystics of the time of Jesus, but carry profound meaning for 21st century light body practitioners, New Humanity.
• The 'lost' teachings of Jesus are more relevant than any other time in history and can only be fully understood through the lens of Quantum physics.
These teachings are not exclusively Christian. They are rooted in Buddhist, Jewish mystical or Merkabah light body teaching. They are universal, eternal, profound and transformational. They point to our greatest potentials and our future. Our focus is on the spiritual evolution of humankind and the creation of a New Humanity. This new being is within us.
William and Clare's presentations are unique, informative and always updated with the latest insights and research.
As our guests say:
"William's talks are awakenings. Clare lets us know it is all going to be okay". SC, Atlanta
"William is the hook, but Clare is the fish". GP, Detroit
EVENT SCHEDULE
Saturday 10:00 AM – 5:00 PM
Sunday 10:00 AM – 3:30 PM
TO REGISTER
$272
Lunch included on Saturday.
"Buy 2 tickets, Get 1" Free.
You may register online by Paypal (please send payment to whenrytn@earthlink.net) or by phone with Visa and Mastercard ($10 service charge for cards). You will receive an immediate confirmation of your reservation.
To register by phone call 615.476.5397.
Refunds are not available for any reason. Thank you for your understanding. Please see our Sales Policy below.
JUST THE RIGHT NUMBER OF PEOPLE
Our guests find these weekends are tremendous opportunities for connecting the dots and for meeting like-minded others. Seating at this event is limited to 125 guests insuring plenty of face time with the presenters. Break times and a delicious community lunch on Saturday in our cathedral-like dining hall will give you the opportunity to meet others and to share your observations and passions with new friends.
We are sorry, but due to the limited number of seats, we will not be able to offer refunds for unused tickets under any circumstances. Please see our sales policy below.
OUR CENTER
The historic Scaritt Bennett Center is just a 20 minute taxi ride from Nashville International Airport (BNA). Its Harry Potteresque feel brings an enchanting ambiance. The fact that it is a popular spiritual gathering center means it doesn't have a 'hotel' vibe. We hope you will enjoy the charm and quiet of this peaceful place for the sacred work we will be doing together.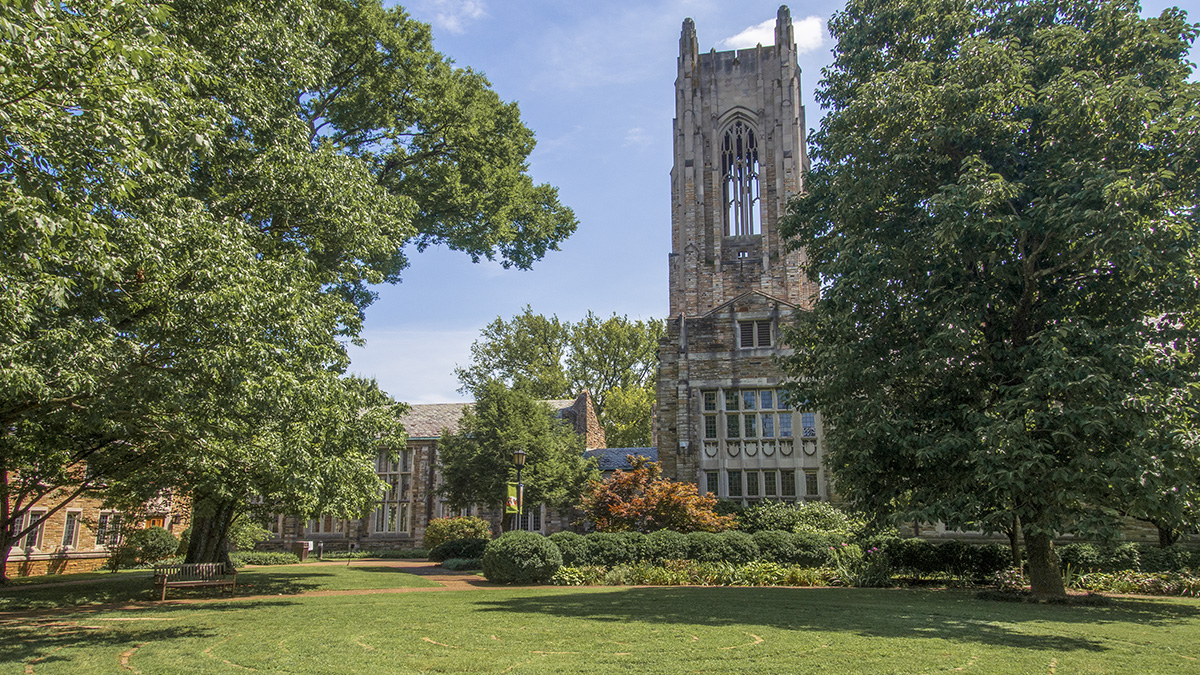 The Scarritt Bennett Center. 
Imagine gathering for two days on the wonderful grounds of Nashville's Scarritt-Bennett Center with renowned light body and ascension teachers, William and Clare Henry, enjoying in depth, cutting edge knowledge with a group of friends and initiates dedicated to raising consciousness and transforming our world.
Discover all that Scarritt Bennett Center has to offer:
We recommend arriving on Friday, August 14 to be on time for registration on Saturday morning at 9 am.
It is possible to stay at Scarritt Bennett, but limited rooms are available. The rooms are basic, dorm-like (including shared bathrooms), but very comfortable. Many previous conference guests enjoyed the simplicity.
There are plenty of hotels to choose from nearby. May we suggest:
Homewood Suites Hilton, Vanberbilt
Hampton Inn West End
Hilton Garden Inn, Nashville / Vanderbilt
There are many restaurants nearby. Nashville's 12 South district is a favorite of locals and visitors alike. Redland's Grill (William and Clare's favorite) offers a spectacular view of the Parthenon.
The weather in Nashville in August is usually hot with warm nights.
TO REGISTER
You may register online or by phone with Visa and Mastercard.
To register by phone call 615.476.5397.
Online : Please use Paypal address whenrytn@earthlink.net
WHILE YOU'RE IN MUSIC CITY…THE ATHENS OF THE SOUTH…THE CITY OF PEACE…
JON US FOR WILLIAM HENRY'S LEGENDARY SECRET, SACRED NASHVILLE TOUR.
FRIDAY, AUGUST 14, 2020
In addition to its reputation as the world's Music City, Nashville has the distinction of being the only city in the world with copies of two healing temples from the ancient world.
The first is Athena's Parthenon, the Temple of Wisdom, located a short distance from the Scarritt-Bennett Center.
The other is the Bicentennial Capitol Mall, a 2,200 foot long magician's rod that is laid out and growing at the base of the Tennessee State Capitol on an ancient Native American sacred site, that is a mirror image of Meru, the Cosmic Axis, of Buddhist tradition. Why Nashville?
Join William and find out!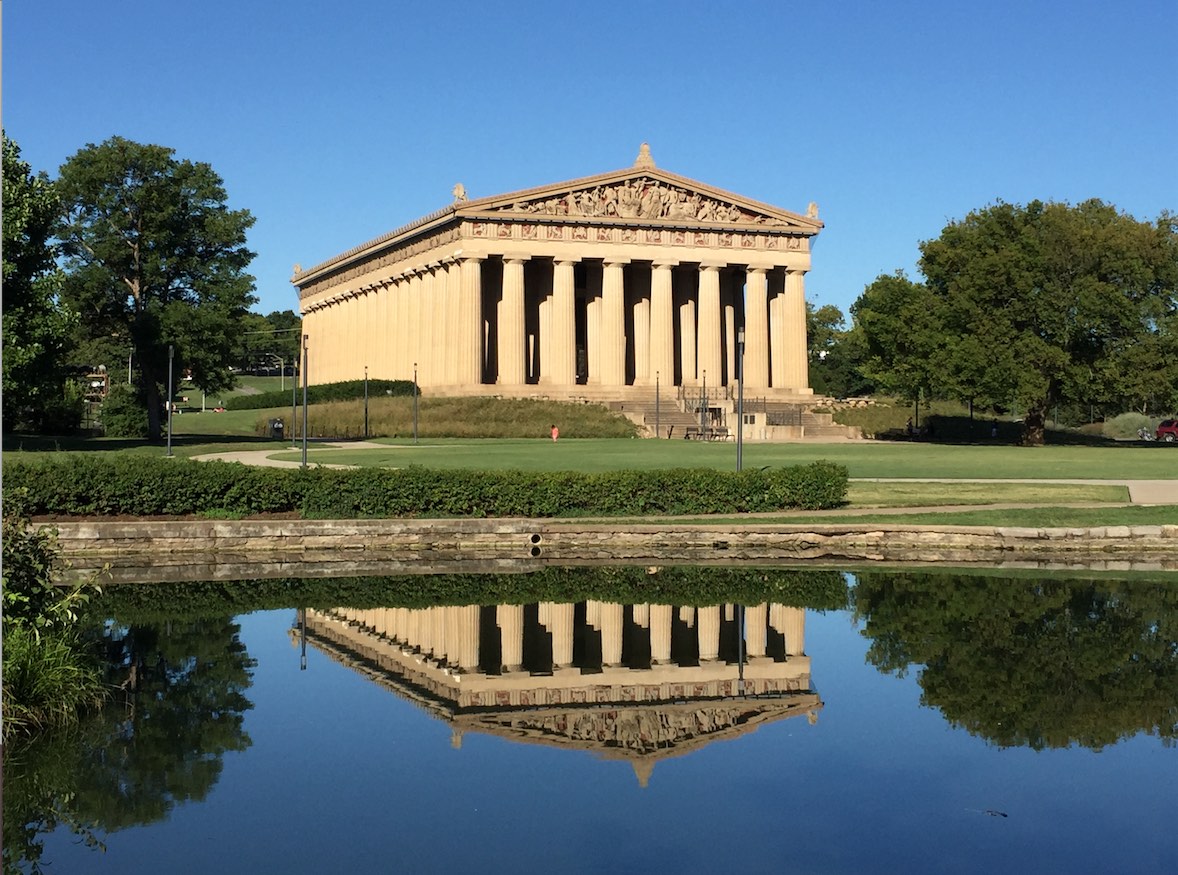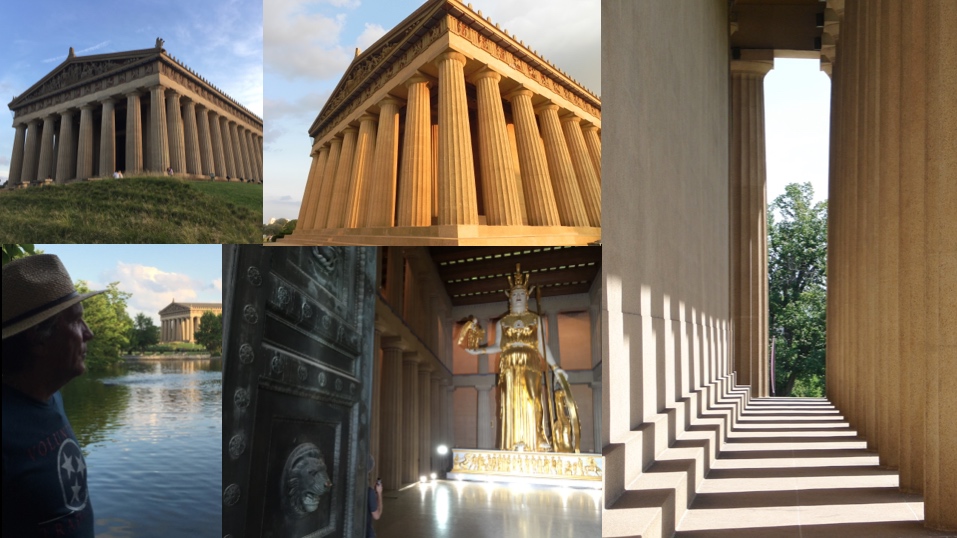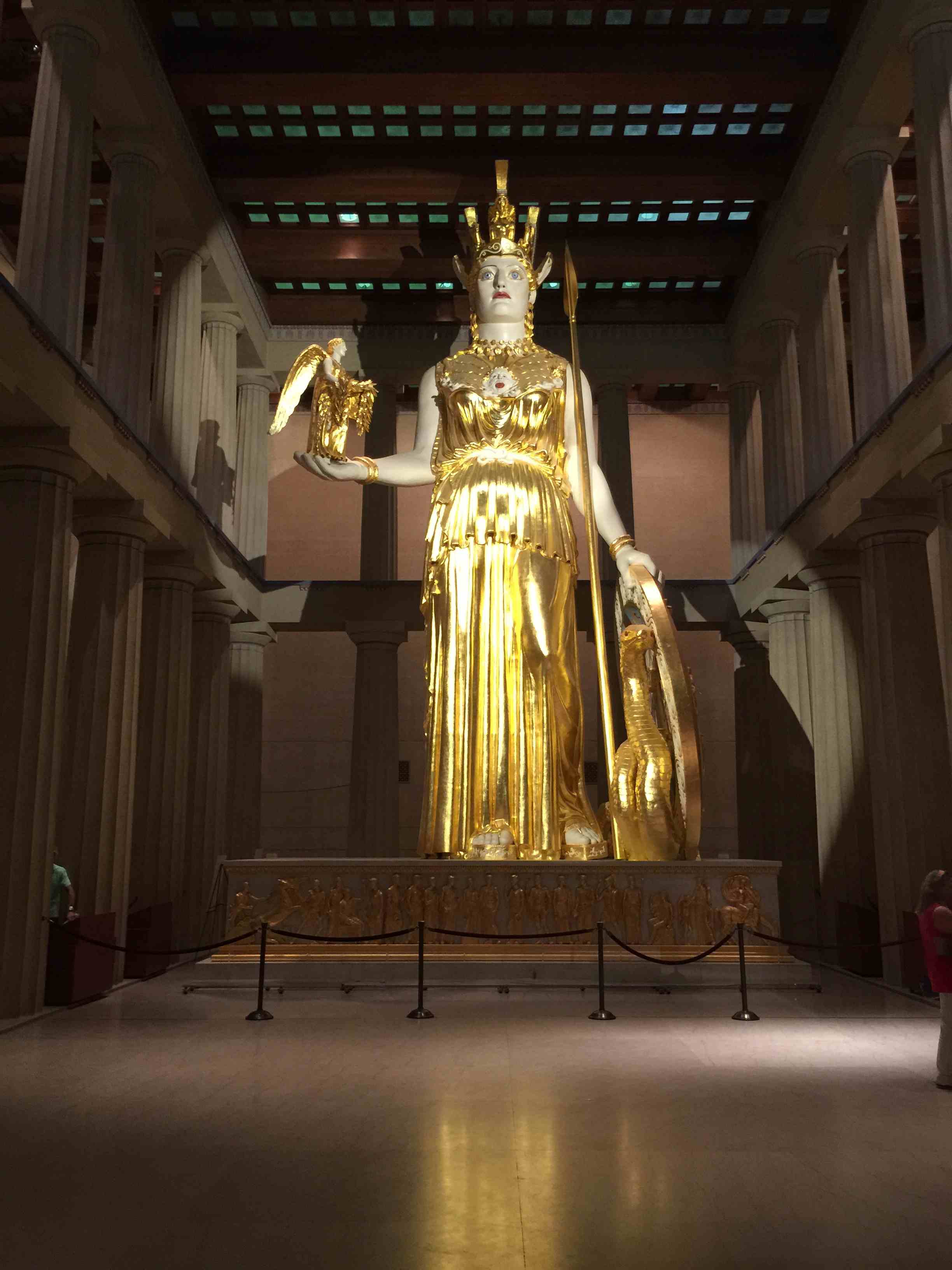 Athena, the Greek goddess of Wisdom and the Light Body.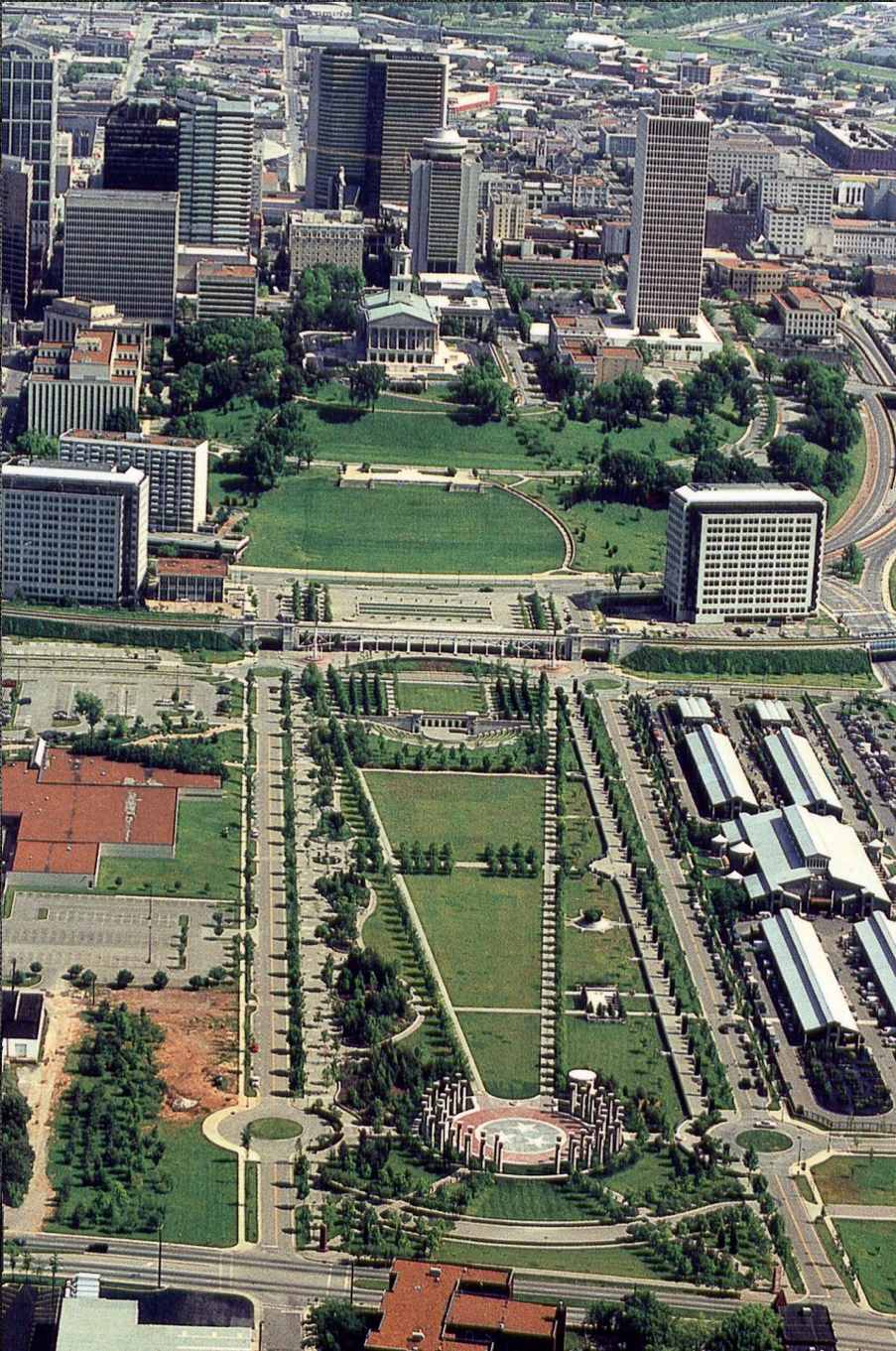 "Stargate Park." Nashville, TN.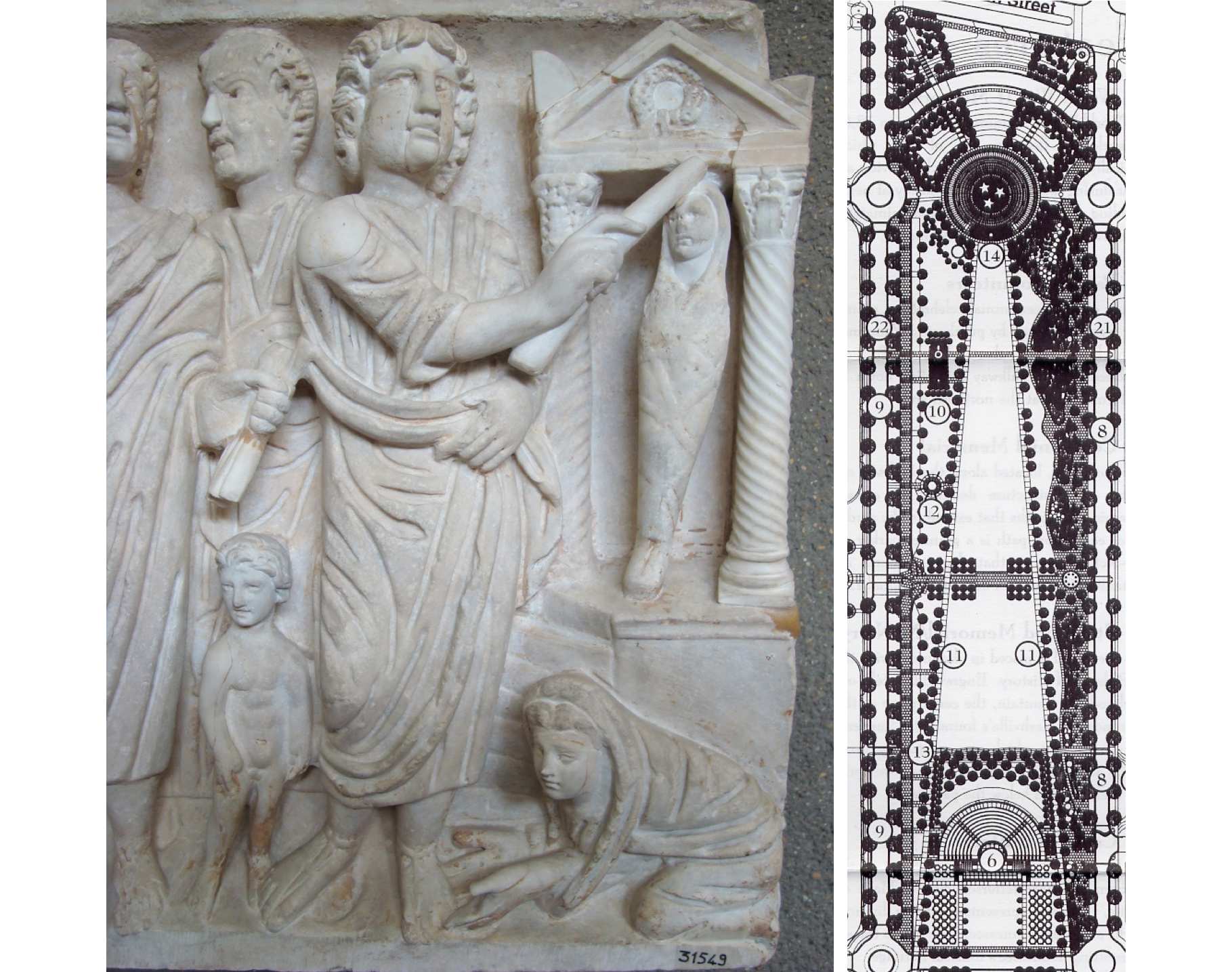 Discover the connection between the wand of Christ and the Bicentennial Mall. Is this extraordinary place a Temple of Ascension designed to awaken our consciousness?
Take this 4 hour tour of Nashville's two healing temples and experience two of the world's most wonderful sacred sites.
Lear more about William's tour here.
Friday, August 14, 2020
10:00 am – 2 pm
$95
We meet at the Parthenon. Transportation by your own vehicle or by Uber (on your own) from the Parthenon to the Bicentennial Mall and back to the Parthenon. A lunch break will be taken at the Food Court at the Bicentennial Mall.
Details of the tour here.
Call 615.476.5397 to make a reservation.
Sales Policy:
Agreements with these terms and conditions are considered to have been entered into and accepted by the Customer when the booking or purchase is completed.
Force majeure
William and Clare Henry are exempt from penalty for fulfilling certain obligation if the failure to do so has its basis in a circumstance that is beyond control (exempting circumstance) and the circumstance significantly prevents complicating or delaying its fulfillment. Such a liberating circumstance is to be considered war, war action, government action or omission, new or amended legislation. If, for example, an event needs to be canceled due to this cause, Clare and William Henry not take responsibility for repaying tickets or paying compensation.  It is up to the customer to insure his or her ticket purchase.