SACRED EGYPT 2017
February 20, 2017

-

March 6, 2017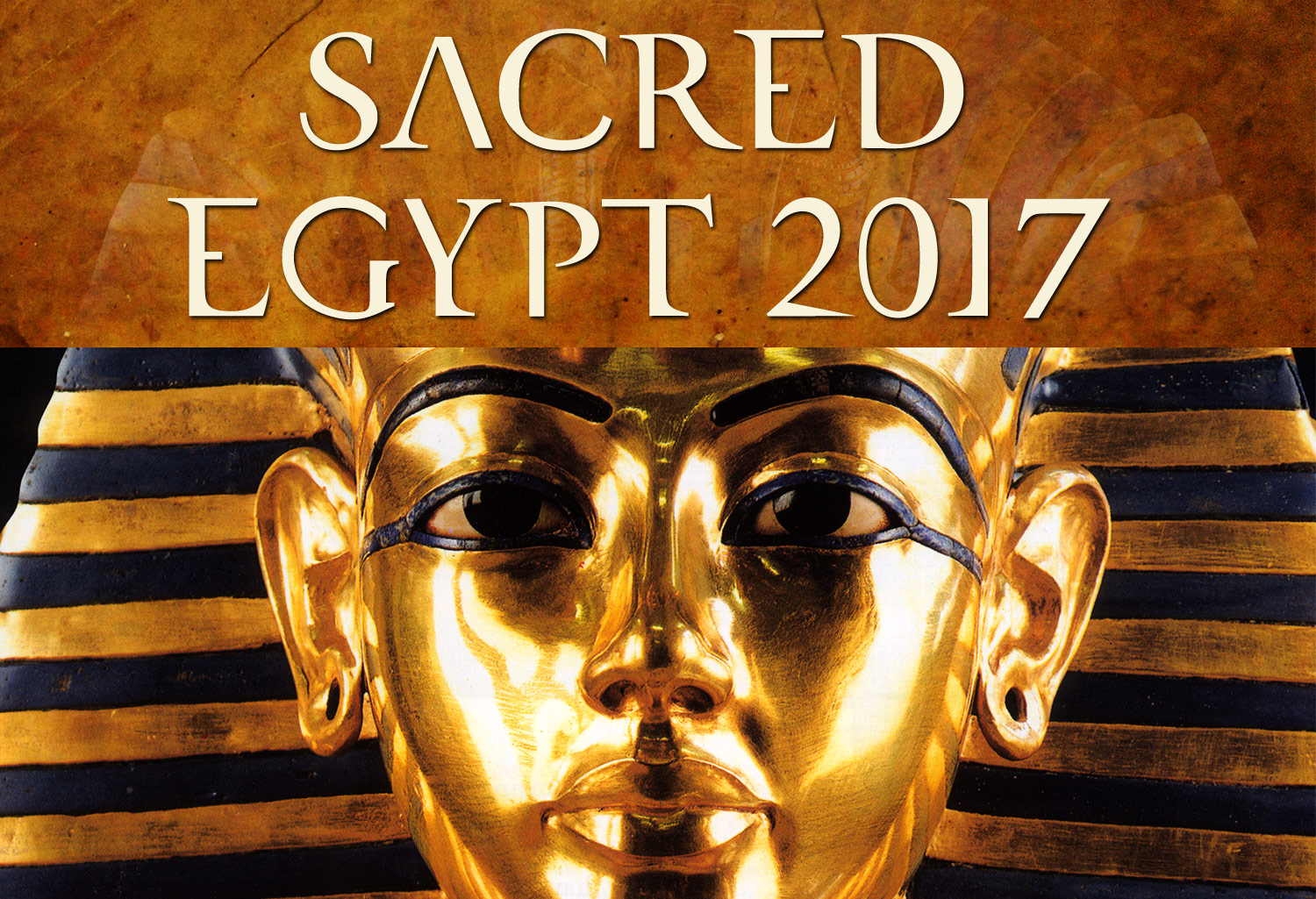 SACRED EGYPT 2017
Ancient Mysteries, The Key of Life and the Lost Secrets of Ascension
February 20 – March 6, 2017
EGYPT
Where Dreams Are Made, Souls Rejuvenated, Doors Opened
Experience the wonder of ancient Egypt and a sacred journey within yourself on this exclusive luxury retreat and soul escape to the sacred temples of ancient Egypt.
Sail on a three-night Nile river cruise on one of the top 100 luxury boats in the world.
Enjoy five amazing nights at one of the world's great luxury spa hotels absorbing the mysterious beauty of Egypt.
Experience deeper insight into the magnificent temples / stargates of Egypt with a seasoned and expert team.
Avoid crowds and rushing through temples with a relaxed schedule and exclusive entrances.
Each day will include "insider" explorations of the temples, special meditations, discussions and activities to help deepen your connection to this powerful ancient land and tap into lightest aspects of your self. We'll do our best to help make this feel like an individual retreat. Find out more and book your place…