PYRAMID KNOWLEDGE CONFERENCE ONLINE
June 6, 2021 @ 08:00

-

17:00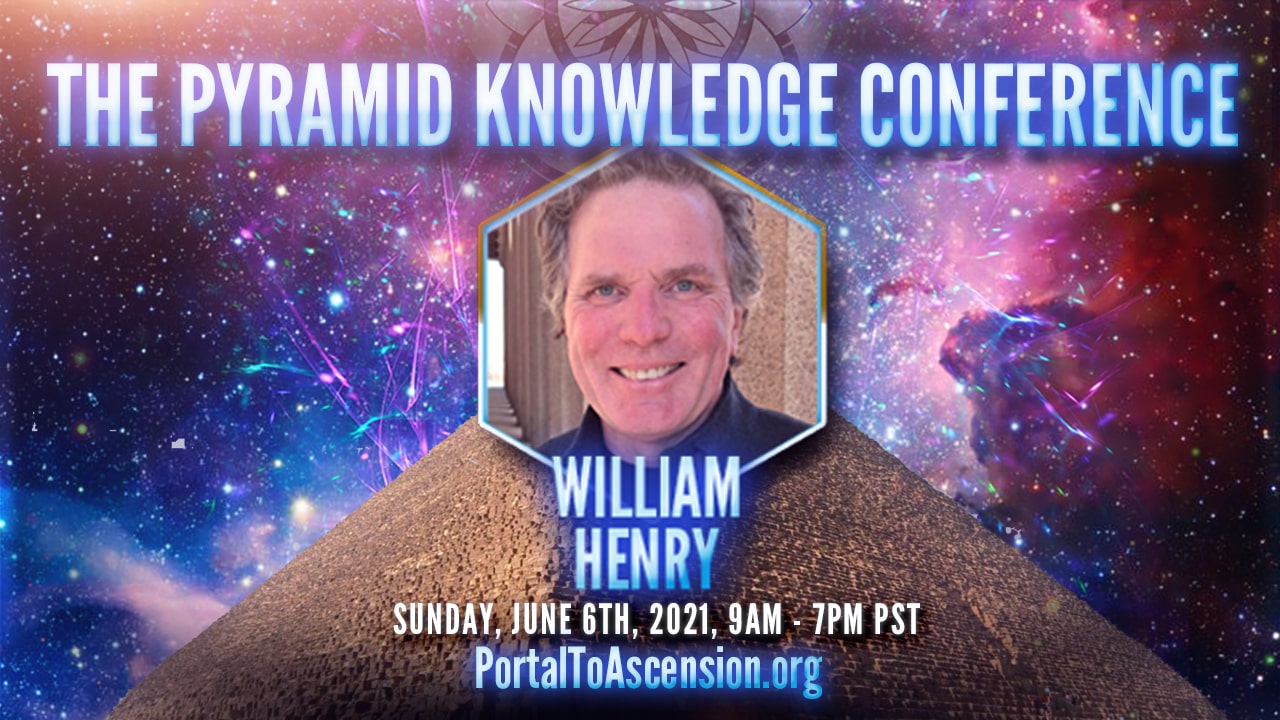 Join me for the Pyramid Knowledge Conference June 6th
Mysteries of the Pyramids Unveiled at the
Pyramid Knowledge Conference Online, Sun June 6
The existence of pyramids worldwide has long been an enigma stirring humanity to search deep into its ancient origins. The mysteries of the pyramids are many. Common answers to these mysteries do not always satisfy the curious. Our day-long Pyramid Knowledge Conference features special guest presenters William Henry, Brahmarshi Patriji, Pari Patri, Tricia McCannon, Dr. Sam Osmanagich, Michael Feeley, Rico Paganini, and Charlie Ziese will share curiosity-quelling details from their many years of research, insight and knowledge about the worldwide pyramid phenomena.
From Bosnia to Egypt, from the ancient land of the Maya to the ancient land of Atlantis and throughout the globe, pyramids vary in size, shape, building materials and structure. Yet there are many similarities as well.
Join me and our hosts, Portal To Ascension founder Neil Gaur and author Chiraya Dharma plus  more speakers for a deep dive into Pyramid Knowledge.