SACRED ISRAEL + JORDAN, AMMAN & PETRA NOVEMBER 30 – DECEMBER 13, 2021
Since 2011, Clare and William Henry have been 'spiritual directors' leading hundreds of pilgrims on luxury sacred journeys to Egypt, France, Spain, England and Italy. During this time, William has been discussing his enlightening work on the Essenes and their techniques for awakening the light body and ascension. Clare has been working on a very special 'secret' project.
Now, they are taking a magnificent step…and you are invited.
It's time to fulfill the dream of visiting the Holy Land and to walk in the footsteps of Jesus, the Essenes and the Holy Ones.
Join Clare and William for an unforgettable journey to Sacred Jordan + Israel : The Path of the Eternal Mysteries November 30-December 13, 2021. Write to William at whenrytn@earthlink.net to request a tour brochure.
From your hosts:
"We are offering this tour to you because we share a passion for the Holy Family. We know how much an experience like this would mean to you…and, how much it would mean to us to have you on this unforgettable journey.
Imagine us, together with others you know, following in the footsteps of the Essenes and the Holy Ones, standing soul to soul in the heart of the world's greatest sacred tradition in Israel and Jordan.
This long awaited journey is the fulfillment of lifelong dreams. The many blessings and memories we have received on our numerous journeys remain with us. We hope you make your dream a reality and join us."
Sacred Jordan + Israel covers the highlights of Israel and Jordan with an Essene and Gnostic Biblical focus in the content included.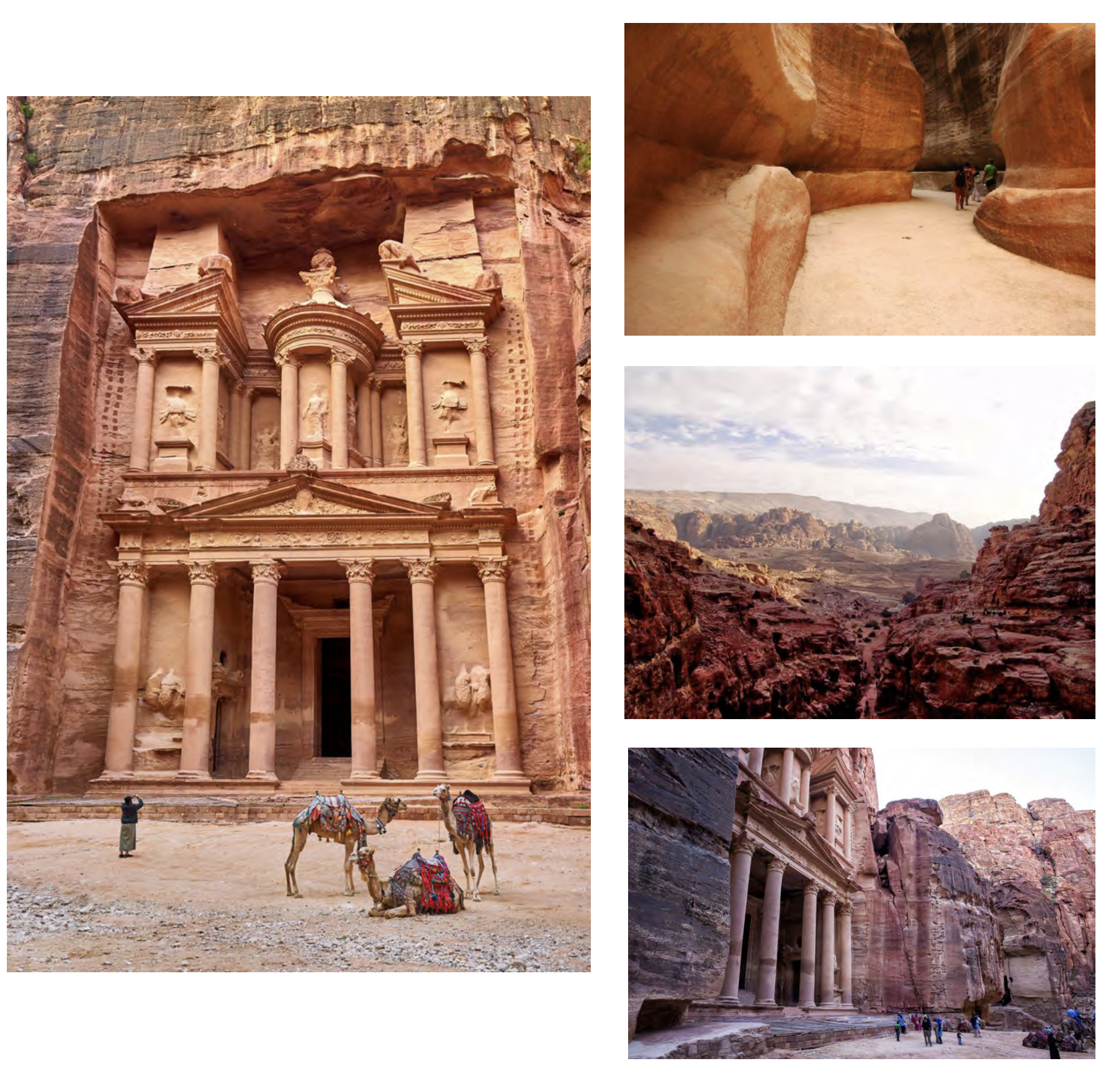 Following the Gnostic Path and Essene Way of Eternal Mysteries, we will visit breathtaking and soul inspiring sites including Jerusalem, Qumran, Bethlehem, Nazareth, Galilee, Magdala, Petra, Madaba, Mount Nebo, and many more. The places of the Bible will be brought to life with deep insights, history, wisdom and sacred experiences provided by William and Clare. 
A breathtaking experience awaits! We will walk together in the lands of eternal mystery…in the footsteps of Yeshua, Magdalene, and the Essenes.
The highlight of the tour will not just be on where they walked, but from where and how they ascended. The beauty and spiritual significance of what we will see and experience will deepen our understanding of the Essenes, their quest for ascension…and how we can follow their Way.
Write to William at whenrytn@earthlink.net to request a tour brochure.
Here's a preview of our journey:
Our journey is expertly managed by a premier US luxury tour provider, a superb team of guides and ground staff.
4 and 5 Star First Class accommodations.

 

Limited to just 40 guests

 

Signature style and carefully planned itinerary designed by William and Clare.