Upcoming Events
Events List Navigation
February 2018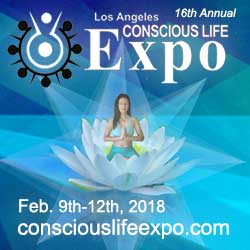 On February 9-12, 2018 I will be speaking at the Conscious Life Expo in Los Angeles, CA. I look forward to seeing everyone at this phenomenal event!
Find out more »
April 2018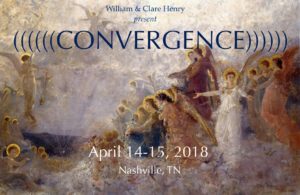 April 14-15, 2018 Nashville, TN Join William & Clare Henry for an empowering and transformational light body and ascension weekend gathering in Nashville, TN. Evolve your spirituality in ways that can better support you through the accelerating challenges and opportunities ahead. Imagine gathering for two days on the wonderful grounds of Nashville's Scarritt-Bennett Center with renowned light body and ascension teachers, William Henry and Clare Henry, enjoying in depth, cutting edge knowledge with a group of friends and initiates dedicated…
Find out more »
June 2018
AlienCon Returns. Join the cast of ANCIENT ALIENS for an incredible weekend in Pasadena, CA.
Find out more »
+ Export Events