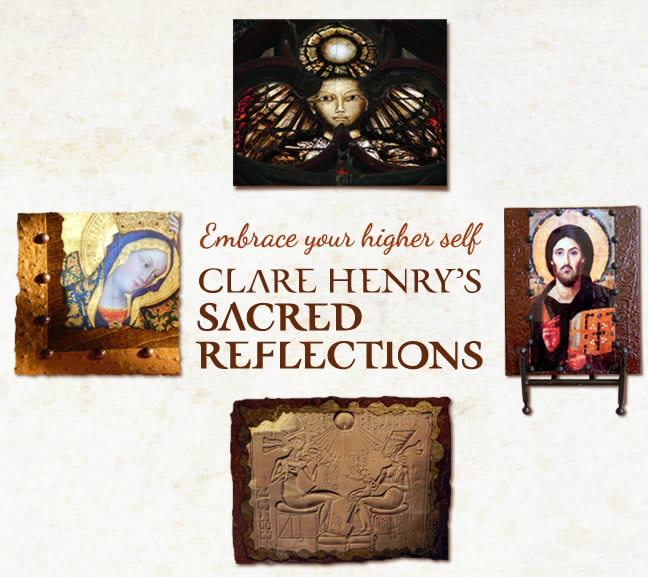 New Book! Great gift idea!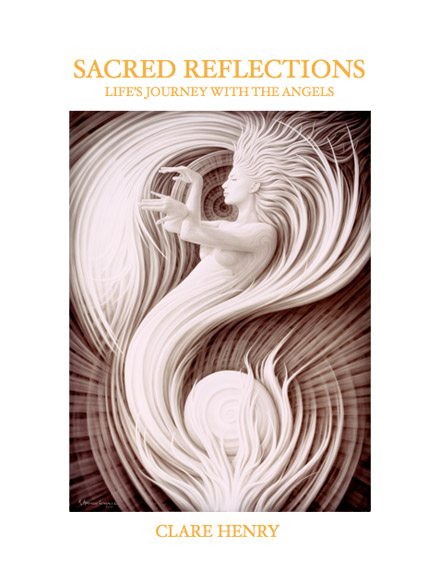 From Clare:
Some say there is an Angel in all of us. I believe that is true. A large portion of society would perhaps not agree with me but Angels are among us all, loving, guiding, nurturing and sustaining us while we tread the path of life in these challenging times.
How do I know that?
I am not an Angel scholar. I am an ordinary person who has experienced many extraordinary spiritual encounters with Angels. The most profound being a Near Death Experience, which I share with you in my new book. I know they are real. I love them with every cell in my body.
Sacred Reflections is about life's journey with the Angels.
Its 300 pages feature a collection of well over 300 hand-picked and delicious paintings of Angels.
These beautiful and sacred images are presented in full color to inspire, awaken and give you comfort in the Divine Grand plan of life here on earth.
The angels have an important message for each of us.
We are not alone in our journey.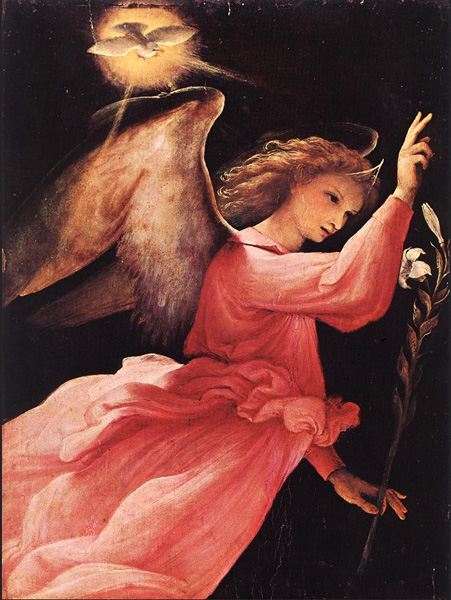 Sacred Reflections is a gentle reminder to those who walk this beautiful earth and experience life, that they do not do so alone.
We walk with the protection and love of God and the Angels. They are are here and have always been here since the beginning of life on earth, to guide, protect and nurture us with love …to help us steer our ships to enlightenment. Their highest hope is that we become like them.
Now, more than ever before in history, the world is receiving massive help from these Divine Heavenly Beings.
I have always loved Angels and Angel art and thought I had seen most of the incredible images that have been painted over time. In my journey of discovery while writing this book, I was surprised to find so many unknown and breathtaking works.
Now I am thrilled to share them with you.
From Gustave Moreau to Gustave Dore, Elvira Amrhein to James Christensen and Thomas Cole to Filippo Lippi, and so many more, I have found what I consider to be the best of the best.
You will enjoy spending time turning the pages of the book. Each image in the collection brings insight, comfort, joy, beauty and peace into your life. It is a book for all Angel followers, including children.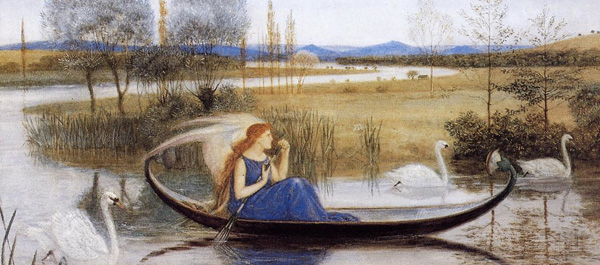 Angels are very much a part of the fabric of our being and they visit us in many different forms at any given time.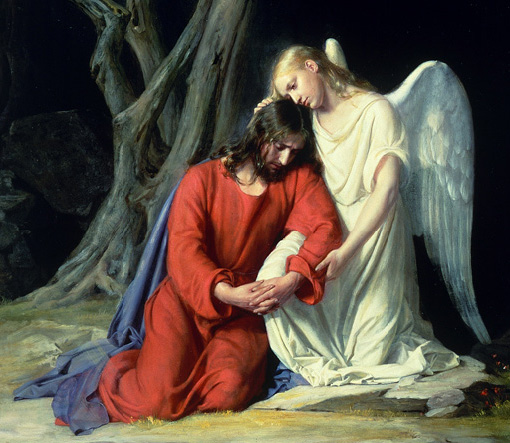 Each one of us have the ability to communicate with our Angel. We learn so many things here on earth, we too can learn how to live our lives with Grace and ease by linking in with our higher selves and walking with our beloved Angels. By acknowledging them from your heart, you can start living in this world in a better way, clear of worry, fear and illness. A peaceful domain that is yours for the taking. This is their gift to each and everyone of us.
It has been a joy to create the book and my Angels guided me every step of the way from start to finish.
Within 20 minutes of the sudden inspiration to begin the book, I found myself writing the poem that is tucked within the first pages. I am not a poet but perhaps Shakespeare would be proud! Like the book, it is written from my heart with love from me to you.
Enjoy the journey.
Clare Henry.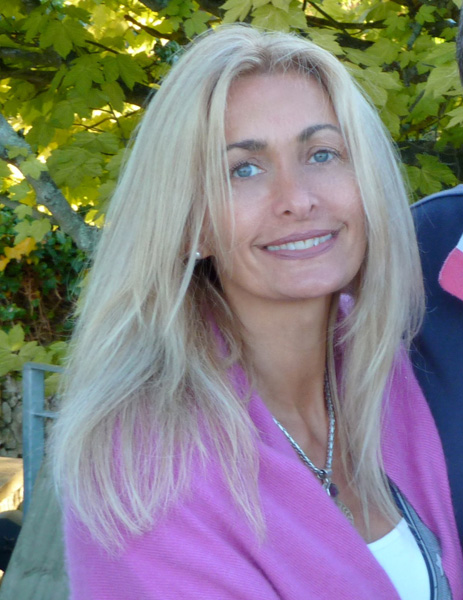 300 pages.
Perfect Bound.
8.5 x 11 Full Color

$59 plus shipping

Please note: Due to a major price increase by US Postal Service the international postage rates have doubled

U.S. - Postage $7.50

Canada - Postage $25.00

UK - Postage $30.00

Netherlands - Postage $35.00

The Rest of the World - Postage $30.00
A few of Clare's favorite paintings from the book: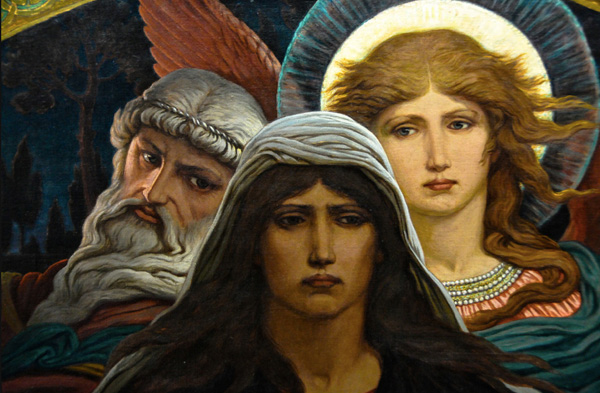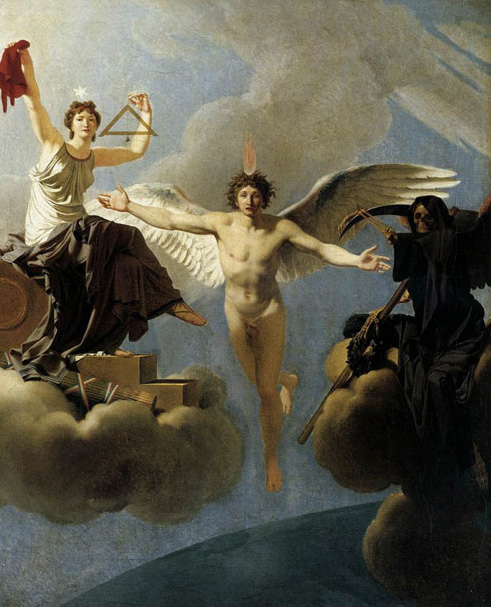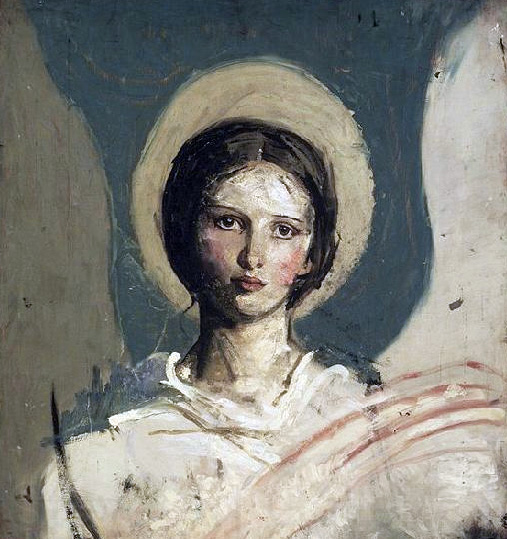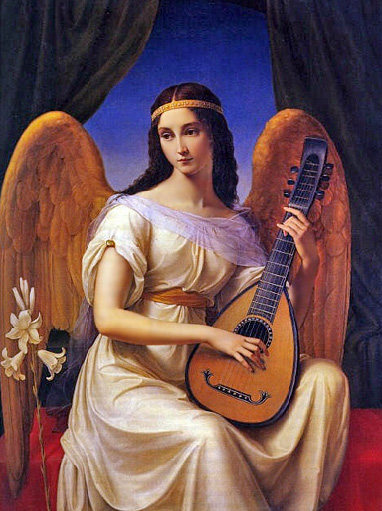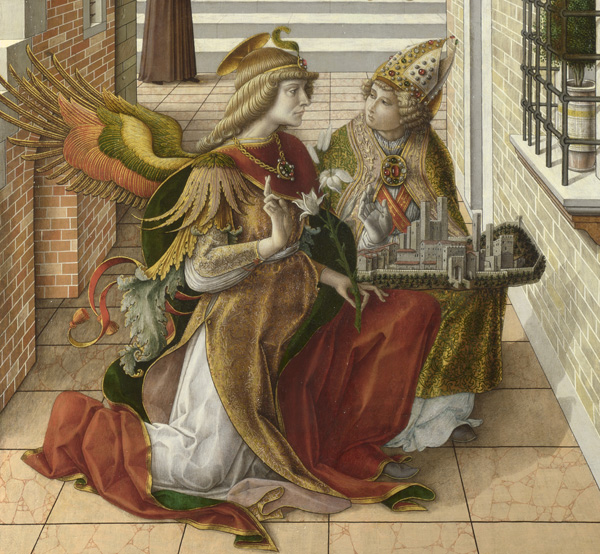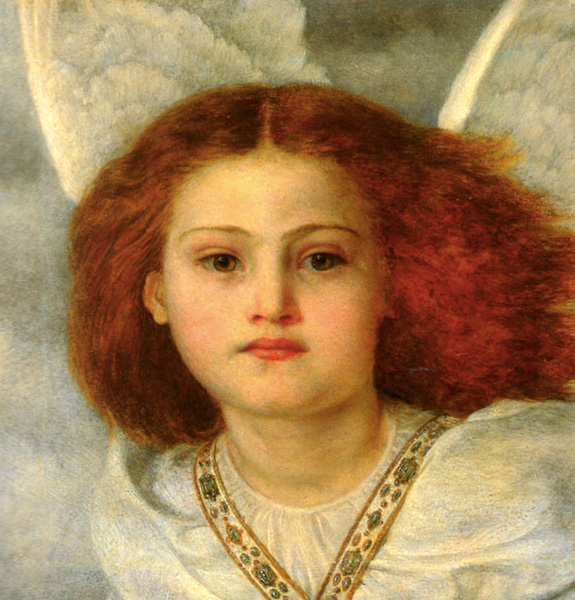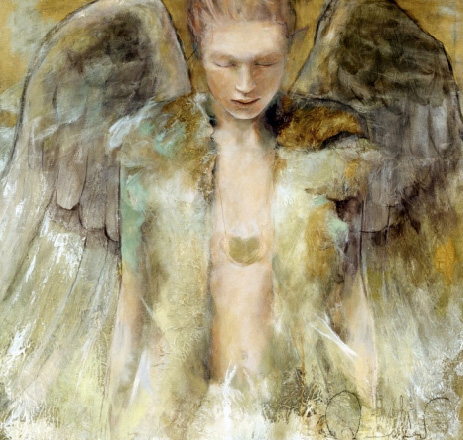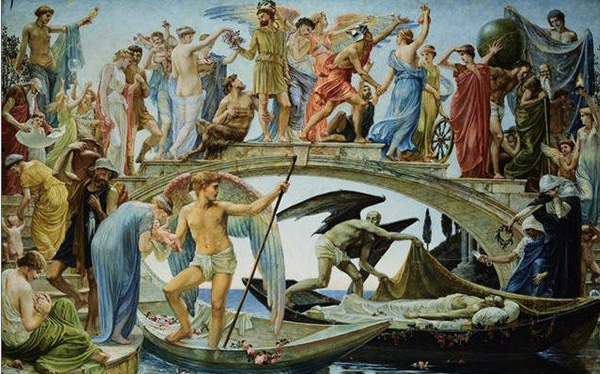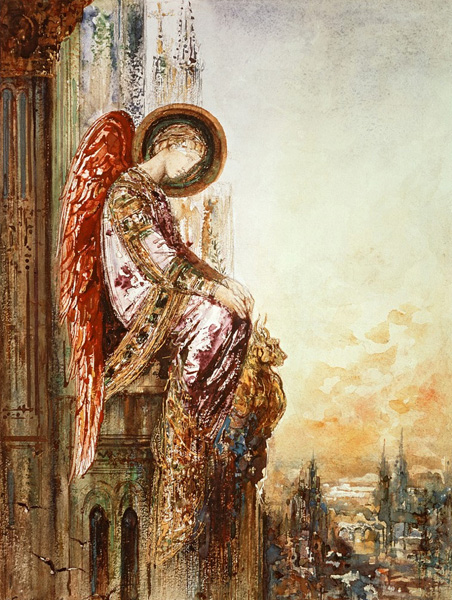 "Sacred pictures are a reflection of our heavenly selves. They inspire us to remember our divine roots." Clare Henry
For centuries certain works of art have been revered for their power to uplift the mind to the spiritual realms. They are sacred doorways into the spiritual world. The majestic beauty in each painting, when coupled with the mystery they convey in their visual language leaves a powerful tool for contemplation, meditation, reflection and transformation.
Clare Henry has searched some of the world's most holy places to bring you the "Sacred Reflections" collection to help all those in their search for inner peace and enlightenment.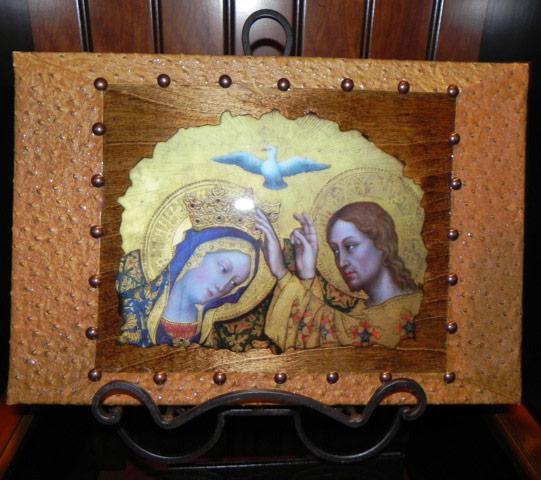 Each piece is carefully handmade by Clare using the finest materials. Creation of each piece is done as a meditation as well as creating an object to aid to meditation. The glossy finish creates a "sacred mirror". You'll see your reflection in the mystical image and open a doorway within to your spiritual realm.
The Gnostics taught:
"The image itself will show you the way," and that "Enter ('the Divine Realm') through the image."
Clare says:
"All these sacred images take me back to another sacred time, another Heavenly dimension and are hauntingly familiar in their own right. They are all made with love FOR YOU to enjoy!"
| | | |
| --- | --- | --- |
| SMALL | 10.5" x 8" | $98.00 + $10 p & h (only red, black and brown) |
| MEDIUM | 13" x 9.5" | $148.00 + $10 p & h (all colors) |
| LARGE | 16" x 11.5" | $198.00 + $15 p & h (all colors) |
| X-LARGE | 16" x 20" | $322.00 + $20 p & h (all colors) |
All images come with their own unique stand hand-picked by Clare.
Choose the image you would like, the size you prefer, then match it to the color background. Small images only come in red, black and brown. Then complete the ORDER FORM at the foot of the page.
Please allow up to 21 days for delivery.
ORDER NOW for delivery by Christmas.
If you have a special painting you would like me to 'Clarify', I would be happy to do so. Call (615) 292-5397 for a personal consultation or for special orders.
If you would like to be notified when new Sacred Reflections are available online please email Clare at whenrytn@earthlink.net with your contact information.
Please note: Clare's Sacred Reflections are one of a kind items. All sales are final. No returns. Thank you.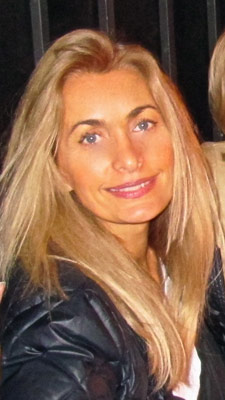 1. THE CORONATION OF THE VIRGIN. Gentile da Fabriano, Coronation of the Virgin, Getty Museum, 1420.

Feel the delicate power as Jesus transmits the vibration of the Holy Spirit to Mary.

2. Transfiguration. An early 15th century Cretan icon attributed to Theophanes the Greek. Jesus models the star body and tells the fearful disciples to 'Rise and do not be afraid'.

3. Transfiguration. Fra Angelico, Florence, Italy. This fresco radiates a quieting Divine Power. Wonderful for meditation.
4. 'Jean D'Arc'. Photo taken by William Henry in Orlean Cathedral, France. My best seller. The eyes and face instantly transport us to another realm. The similarity to Tutankhamun's mask and the face of the goddess Hathor is breathtaking.
5. Pallas and the Centaur, Sandro Botticelli. Pallas' transparent gown, vegetable breastplate and crown, and diamond tips reveal the secret of the diamond body.
6. "My Cup Overfloweth". Christ, the Perfected One, emerges from a Grail Cup. Photo taken by William in a Coptic church in Cairo, Egypt.
7. The Opening of the Third Eye, Mihran K. Serailian. This painting of the head of Minerva or Athena - the Virgin - shows, in part, the activities of the pineal gland and the pituitary body at the time of the opening of the third eye. Wonderful for open eye meditation.

8. Christ Pantocrator. 6th century. St. Catherine's Monastery, Sinai. One of the earliest and most powerful icons recorded.

9. Transfiguration. Crete. 14th century. One of William's favorite images. Jesus beams in front of an open gateway filled with stars, a stargate.
10. The Last Supper. Photo by Clare and William Henry. Florence, Italy. Mary Magdalene in trance or ecstasy receives a blessing from Jesus at the Last Supper.
11. Christ with the Two Mary's. William Holman Hunt. Jesus displays the Rainbow Body before Mary Magdalene.
12. Juan de Flandes mystical painting of the Annunciation. The Archangel Gabri-El conducts the dove of the Holy Spirit into the awakened consciousness of Mary. The lily signifies the Divine Feminine and is equated with the Egyptian lotus.
13. The Resurrected Jesus activates Mary Magdalene's pineal gland in this extraordinary painting from the Basilica of Santa Maria Agnelli in Rome. Photo by Clare.
14. Mary being anointed with the Holy Spirt/cosmic energy. In humble recognition of the Divine part she played in the activation of Jesus and his achievement of the Rainbow Body. The Annunciation, with Saint Emidius, Carlo Crivelli, 1486.
15. Thomas Cole's painting of the baby soul leaving the source and accompanied by its Divine Messenger casts a dreamlike spell. Photo by William Henry.
16. Akhenaton and Nefertiti. The Anointed of the Aton.
17. The Anointing of the Holy Family. Akhenaton, Nefertiti and two of their daughters are anointed by the healing rays of the Aton.
18. The Anointing of Tutankhamun with the blue lotus oil. All of the secrets of transformation into the light body are contained within this scene.
19. Osiris. The Green Man. The green symbolizes rebirth, renewal and regeneration. Osiris is also shown wearing the Karast or light body garment. Notice the two schools of Horus shown as two eyes, left and right, symbolizing awakened consciousness and enlightenment.
20. Gustave Dore's amazing Celestial Rose or White Rose depicts the stargate to Heaven, the wormhole.
21. Hieronymous Bosch's Ascent to the Empyrean. Remarkable painting of a soul rising from the earthly/mundane world and ascending through the stargate/wormhole. Going Home.

22. Hieronymous Bosch, "The Tube of Light". A purified souls rises through a glassy cylinder filled with stars.

Red, Black and Brown.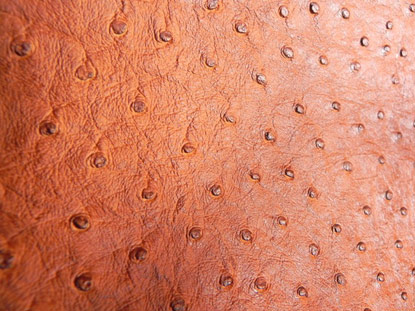 Sedona.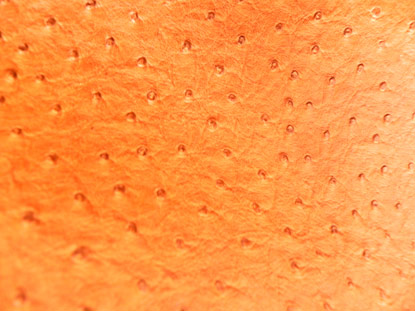 Desert sand.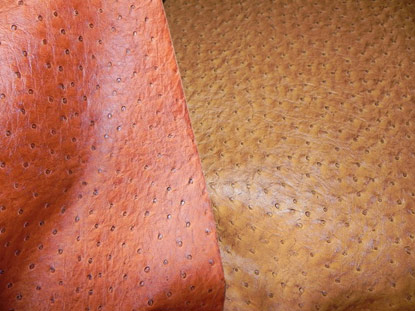 Comparison of Sedona and Desert Sand.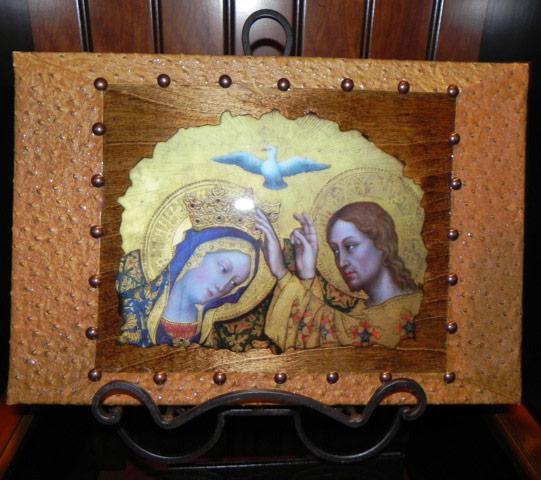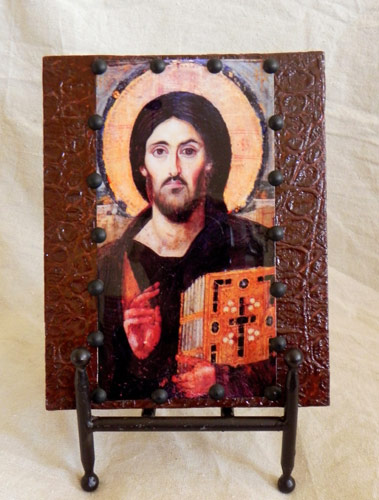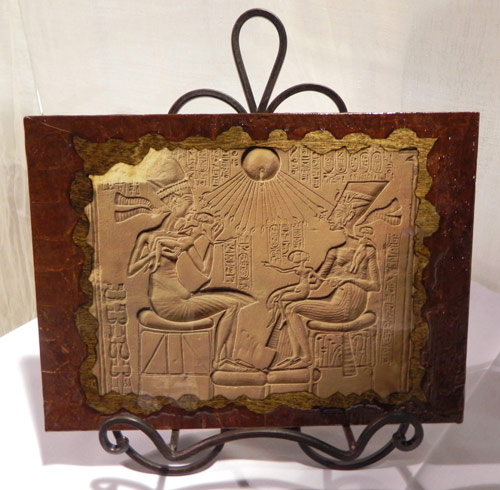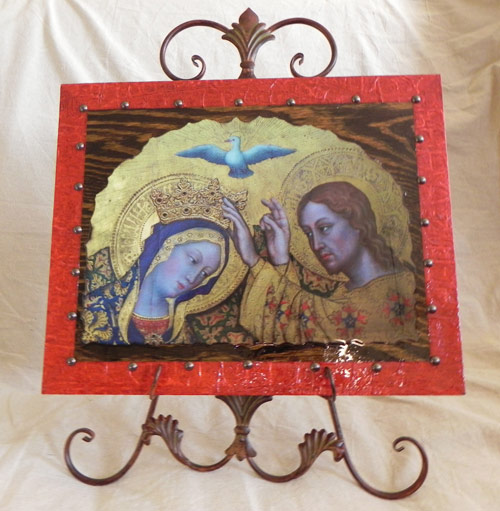 Dearest Clare,
I received my angel and it is extraordinary. So beautiful. Clare, you have a real gift. These pieces you create are not only physically beautiful and magical, they carry an energy that elevates me and transports me to another place other then my everyday world. Thank you so much! It was a wonderful surprise when I got home from work last night and found your package at the door. And what fun unwrapping the parcel. Thank you also for the lovely note you wrote. - BP, Philadelphia, PA
Dear Clare,
Thank you for all the love you put into making the artwork just perfect.
The art work is really beautiful and amazing. It is in a very prominent place in my home. I really appreciate all the tender loving care in which you wrapped and packaged it. - FH, Los Angeles, CA
SMALL

10.5" x 8" (only red, black and brown)

$98.00 + $10 p & h (this price covers mainland USA, for shipping options for countries outside the USA please email Clare at whenrytn@earthlink.net

MEDIUM

13" x 9.5" (all colors)

$148.00 + $10 p & h (this price covers mainland USA, for shipping options for countries outside the USA please email Clare at whenrytn@earthlink.net

LARGE

16" x 11.5" (all colors)

$198.00 + $15 p & h (this price covers mainland USA, for shipping options for countries outside the USA please email Clare at whenrytn@earthlink.net

X-LARGE

16" x 20" (all colors)

$322.00 + $20 p & h (this price covers mainland USA, for shipping options for countries outside the USA please email Clare at whenrytn@earthlink.net