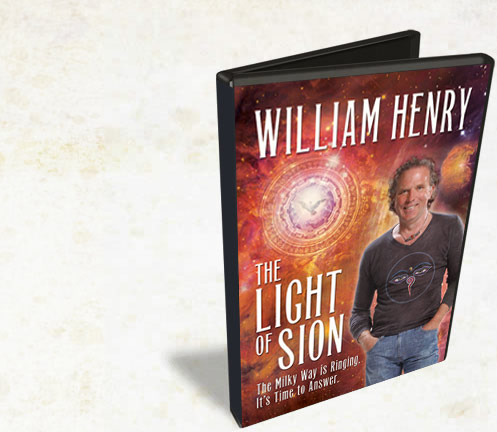 As predicted by ancient prophecy, the light of the Milky Way's center, called Sion, is rising…and so is our soul's vibration. We are being anointed in the hidden power of its rays.
In this lavishly illustrated presentation, based on THE SECRET OF SION, William discusses his decoding of Gnostic gospels and sacred art that reveal:
Jesus ascended and will return via a stargate, advanced humans live in the center of the galaxy, and human transformation into beings of light.
He also talks about the awakening of higher human consciousness as a result of the rising vibration of the Milky Way, and how we can win the war against devastating dehumanization.
It's time to put our fear behind us and embrace the Way of Light.
It's time to reveal THE LIGHT OF SION.
Additional topics include:
* Revolution 2012:-)
* The Anointed are righteous (awakened) ones who embrace the hidden power, fearlessly glow rays and raise the vibration of all.
* How NASA has rediscovered the Sacred Fire of the ancients.
* There exists a tribe of star beings who beam to and from Sion and will return in 2012.
They are perfected humans who left clues for human ascension in Egyptian, Christian and Mayan art.
We may have less then 25 years to achieve our ultimate awakening.
* True Liberty is achieved when we put on the Beaming Garment or light body.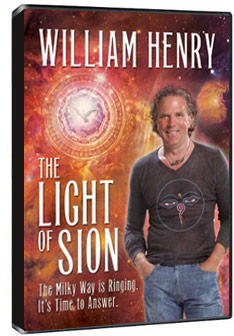 90 minutes
In USA $19.95 + $5 p & h
In Canada $19.95 + $5 p & h

All Other Countries $19.95 + $7.50 p & h