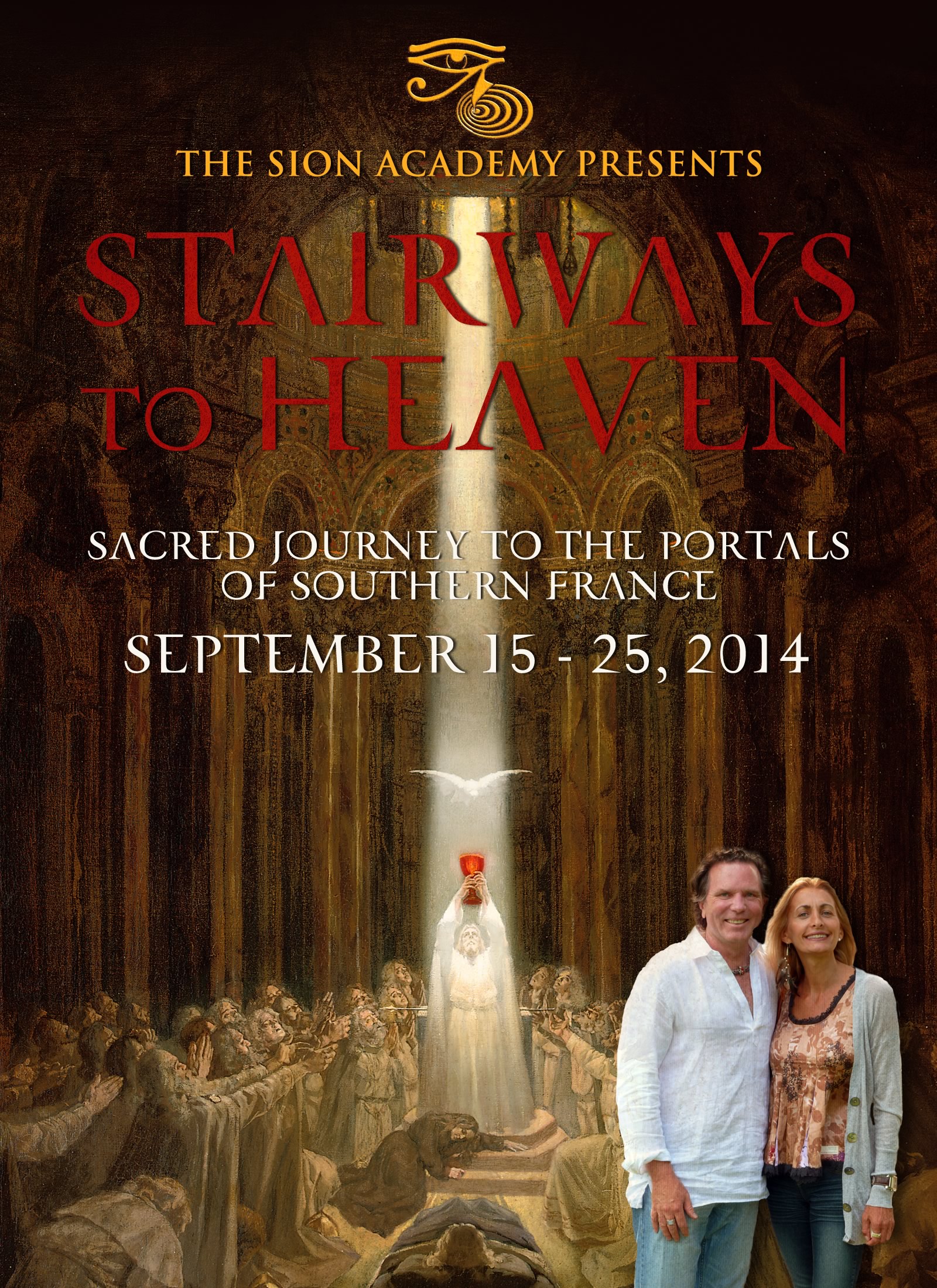 Stairways To Heaven

Join Clare & William Henry for an opportunity to experience the wonder of sacred France and to journey within yourself on this exclusive luxury retreat.
This unique tour is limited to just 25 people.
Stairways to Heaven is designed for you to answer the call of sacred Southern France and to share the experience with likeminded individuals.
If you enjoy seeking the secrets of Mary Magdalene, the Cathars, Rennes-le-Chateau, the Essenes and the esoteric mysteries of angels, this tour is for you.
The incredible Chateau Duc des Joyeuse ("The Ducs") will be our home for duration of the tour.
Each day will include explorations of the sacred sites, special meditations, discussions and activities to help deepen your connection to this extraordinary ancient land, and tap into powerful aspects of your self.
We will do our best to help make this feel like an individual retreat for you.

Special Highlights include:
Alet-le-Bains
Rennes-le-Chateau
Montsegur
Mount Bugarach
Vals
Saint Michal de Cuxa
Collioure
and more.

Plus a very special Sion Academy seminar day.
This is our fourth tour to France in 18 months. Our previous three tours sold out. With past experience, it is advisable to book early to confirm a place on the tour.
Email William Henry at whenrytn@earthlink.net for a tour itinerary and registration form.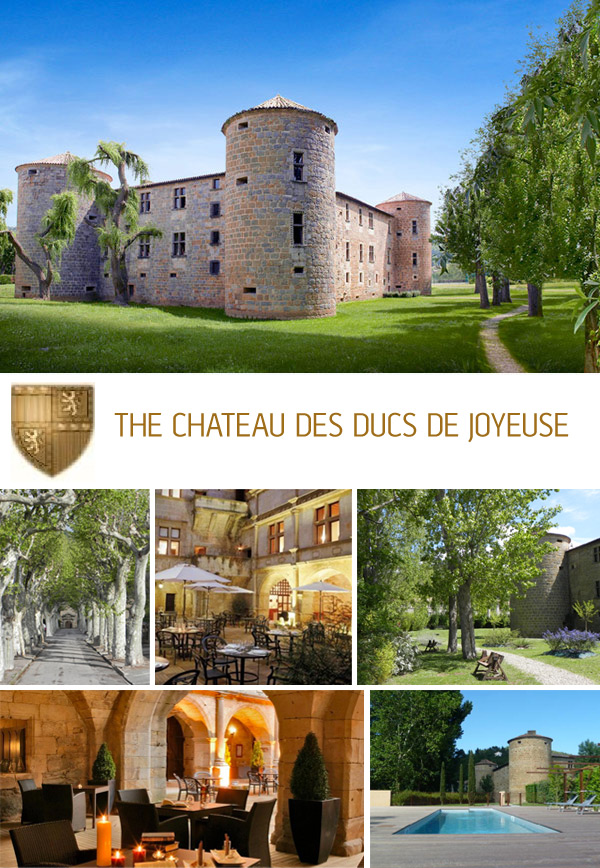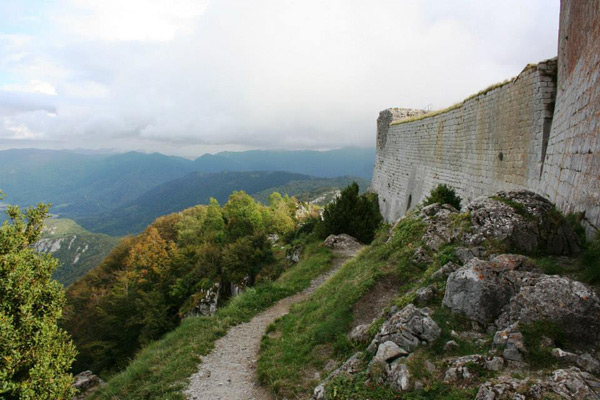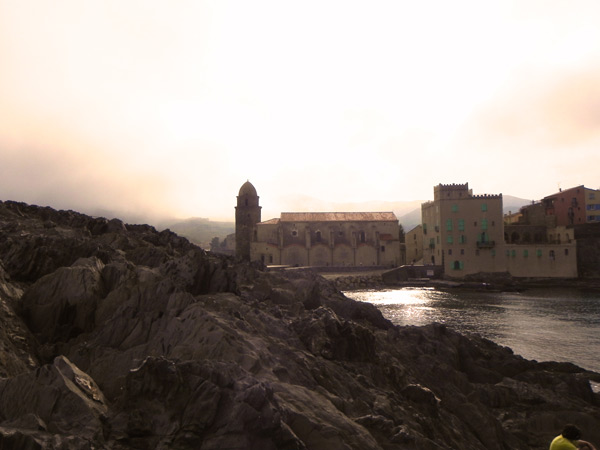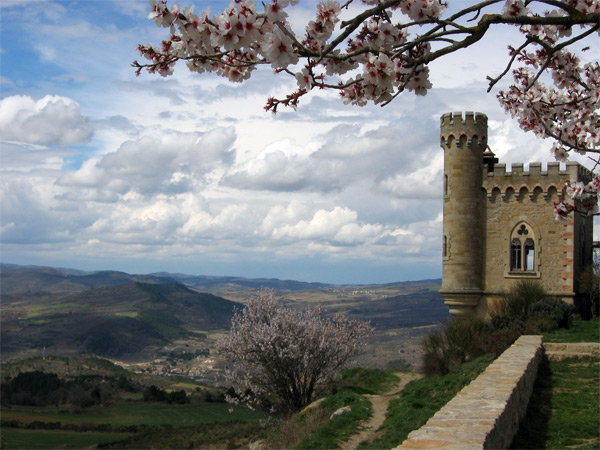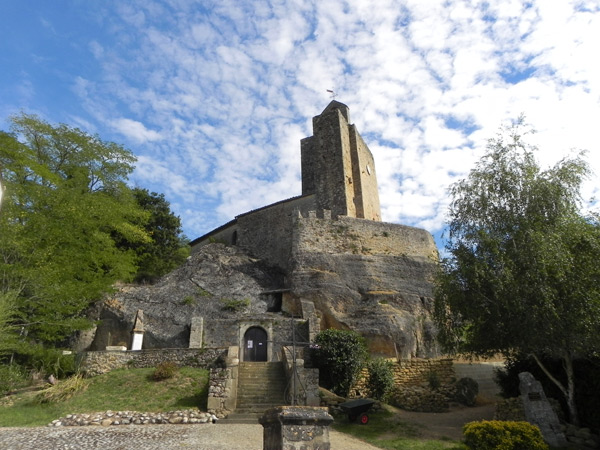 Testimonials:
I went to Egypt in 2012 with William and Clare Henry and had an amazing time, so when the opportunity to go to Sacred France came along in 2013, I jumped right on it. I didn't know a lot about the Cathars or Southern France, but I knew I had to go. Even though I didn't know what to expect, I had high expectations for this journey and this trip far exceeded anything I could have expected. I learned so much, experienced so much and most importantly started to remember who I really am. I feel we literally did go into another dimension and I know I am forever changed by this amazing journey. William and Clare do everything first class and are wonderful people! Go with an open mind and see what magic happens!
CS. Colorado.
Dearest Darling Clare and William,
Ahhhhhhhhhhhhhhh, what a journey !!!
How wonderful it was, to actually get to meet you both at last.
Wow, what a Journey it was huh?!!! Amazing and Magical, in so many ways, and with so many amazing Beings … physical and otherwise : ) 'Thank you' to both you and William and Nancy for providing the space and opportunity for so much magic to happen. I was SO incredibly Happy and Grateful to re-connect with it all in beautiful France with you leading the way so professionally. Thank you from the bottom of my heart.
A.de P.L Australia
Dearest Clare and William,
I can't thank you enough for the amazing journey in France! I'm so peaceful and happy. I miss everyone, which is so strange in a way, but we felt like one big family. I have been transformed in so many ways. I loved every moment I spent with you and the others. Again, it was like Nashville and the connections I made with people as much as the journey itself. The two of you are so inspirational and I have so much love in my heart for you. I feel blessed to know you and to have shared these moments with you.
I had so many emotions and feelings in France, but the overwhelming one was of love. France was incredible, with the precious souls we were with.
Thank you. X
C.F. Virginia