ASSISI. FLORENCE. PADUA. SIENA. VENICE. MORE.
MAY 19-30, 2019
Imagine journeying with a small group of travelers through the rolling hills and vineyards of Tuscany and Umbria, the heart of the Italian countryside, to Florence, where you come face to face with some of history's greatest works of art with guides expert in their mystical secrets. See yourself walking in the footsteps of St. Francis and St. Clare, and being transformed by some of most powerful sacred places in the world. Finish your dream with a visit to spectacular Venice.
…if you are ready for an adventure that connects you to something greater join us for Immortal Italy.
Clare and I invite you to join us for a one-of-a-kind exploration and experience journeying through Italy's most treasured cities — Florence, Assisi, Ravenna, Venice and more. We will tour through the ancient past and soak in the glorious presence of this sacred land. Whatever your interested, be it art, wine, food, history, romance or adventure, Immortal Italy has it all. Our timing is perfect. The weather is gorgeous and the Summer crowds haven't yet arrived.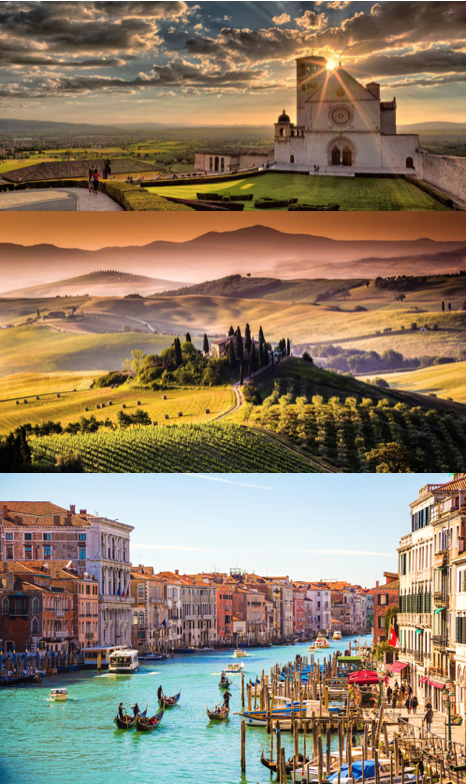 Our promise is that your consciousness will be expanded and your heart ignited by what Immortal Italy offers.
Email William Henry for a tour brochure: whenrytn@earthlink.net.
Whether you watch us on ARCANUM, or attend one of our Sacred Art of Ascension workshops, you know that we have a passion for sacred art, especially of the masters of the Italian Renaissance. We know these artists and their works hold the keys to mystical knowledge long sought and coming face to face with them we become beholders of divine secrets. We'll take you to the galleries, museums and churches where the world's greatest art containing secrets known only to a few are tucked away. Our lectures that reveal the secrets of this art will put you in absolute heaven.
…it's the five hundredth anniversary of the life of Leonardo da Vinci. We will explore the genius of Leonorado along the way.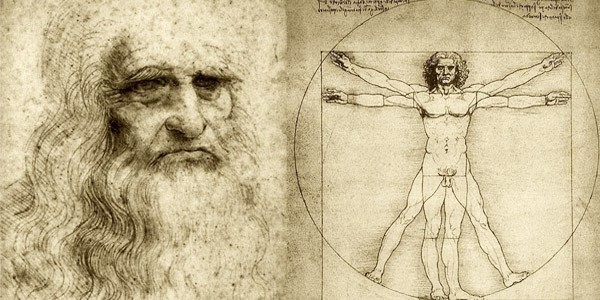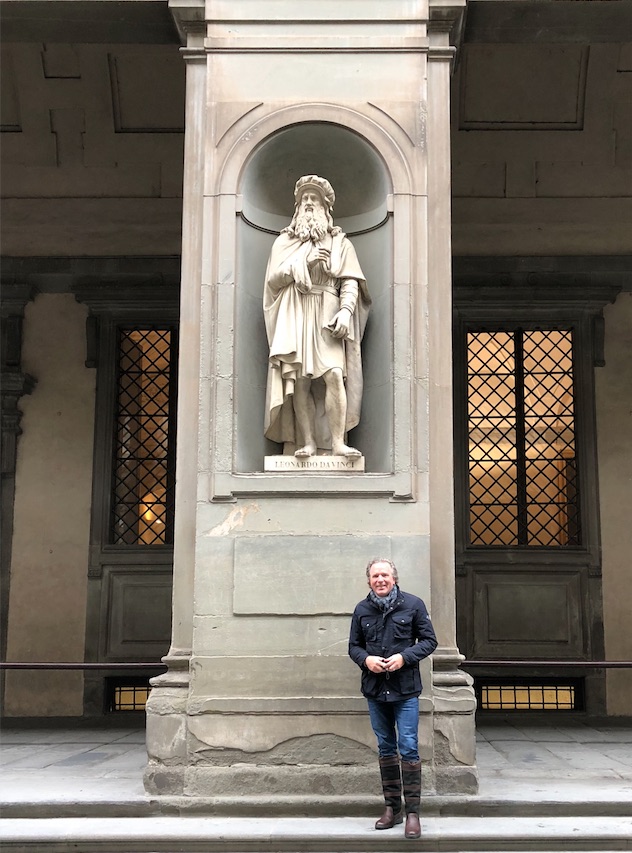 William beneath the Leonardo da Vinci statue at the Uffizi Gallery.
William & Clare Henry's Ascension Masterpieces of the Uffizi Gallery Tour: Immortal Italy is an immersion in the sacred art of ascension as we personally guide you on an insider's journey through the mystical art of Italy and its transformative secrets.
Known the world over, the the Uffizi Gallery is a destination hot-spot for art critics and enthusiasts alike. Discover the ascension secrets of some of the world's most mystical artists and painters and experience their transcendent energy first-hand. You'll see why William and Clare think of the Uffizi as a virtual portal in and of itself!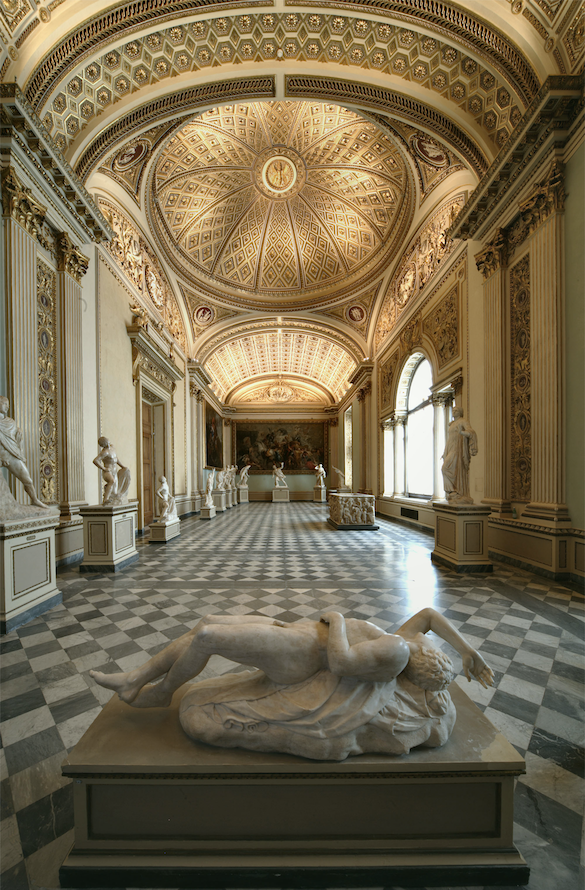 We also know the best travel experiences are born not just from the places one visits, or the art one sees, but from the new way one learns to see life as a result. An unforgettable and truly awe-inspiring experience, this journey with William and Clare will take your soul to a new level.
We think this is why so many of our guests tell us that after the tour they suddenly go vertical in their lives. The make decisions, changes and plans they had previously put off. This is why they join us again and again.
Email William Henry for a tour brochure: whenrytn@earthlink.net
ASSISI
"Lord, make me an instrument of thy peace. Where there is hatred, let me sow love, Where there is injury, pardon; Where there is doubt, faith; Where there is despair, hope; Where there is darkness, light" St. Francis Assisi
Clare and William bring the astounding story of Francis and Clare of Assisi to life in the places where they attained their enlightenment and shared their wisdom. As we follow in their footsteps we experience the timeless beauty of Italy and the timeless wisdom of the ages.

FLORENCE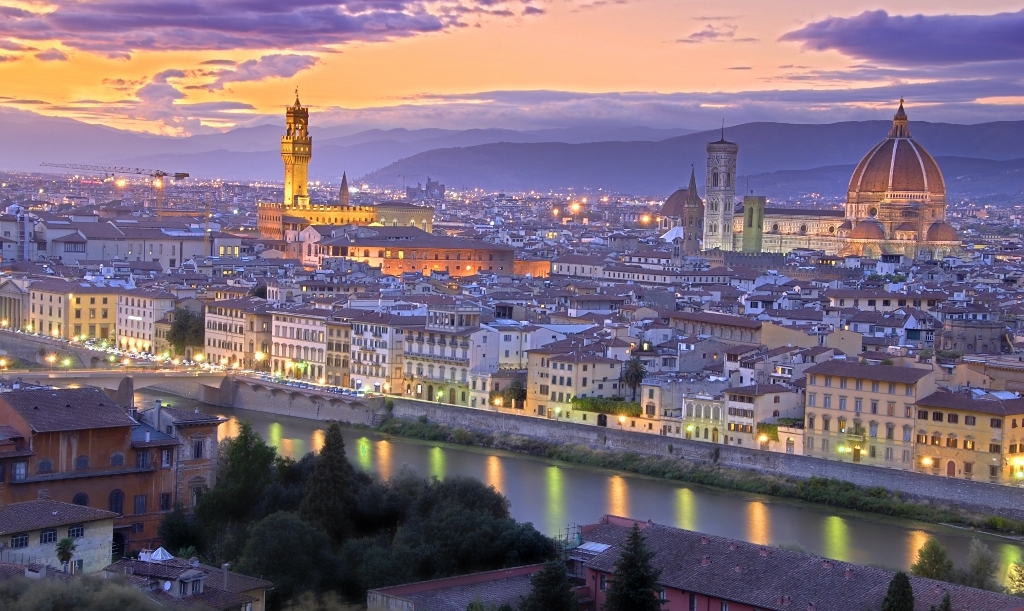 VENICE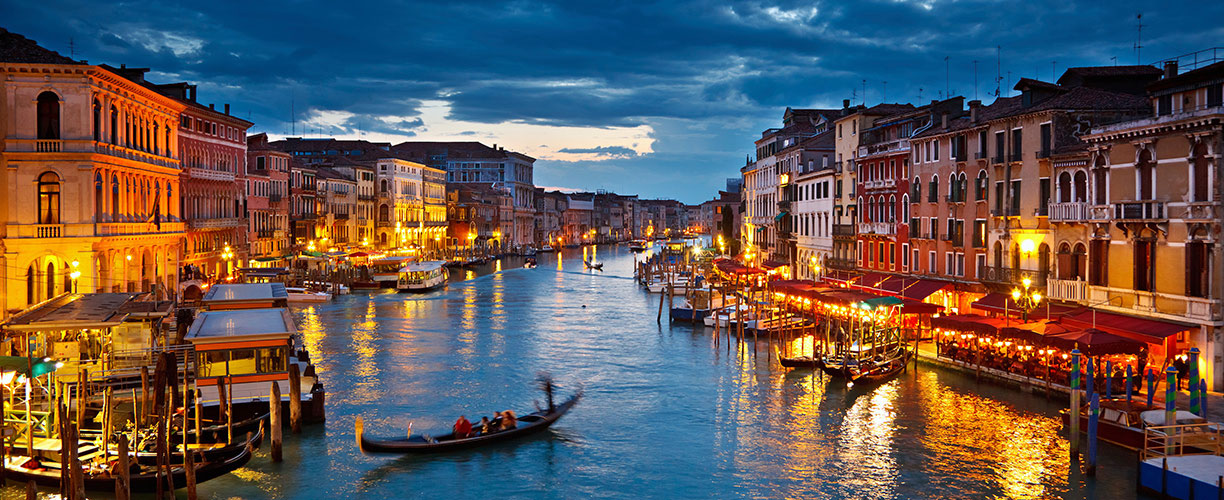 Join us and capture the spiritual essence, the art, the heart and the soul of this wonderful country!